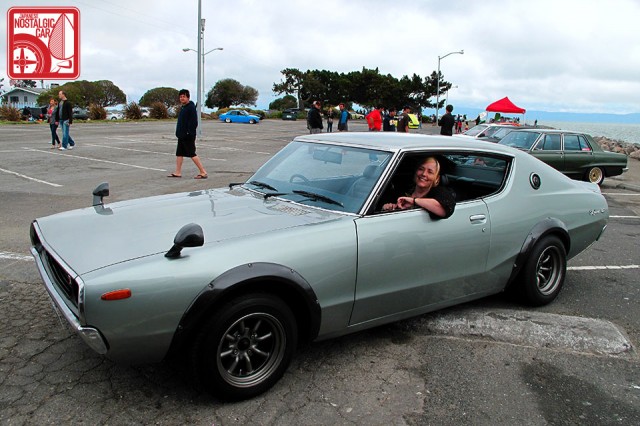 This coming Saturday at the JCCS there will be a very special guest for nostalgic fans. Diane Krey-Wesley, the actress who played the role of Mary in the beloved Ken & Mary Skyline commercials, will be at the show signing memorabilia for fans.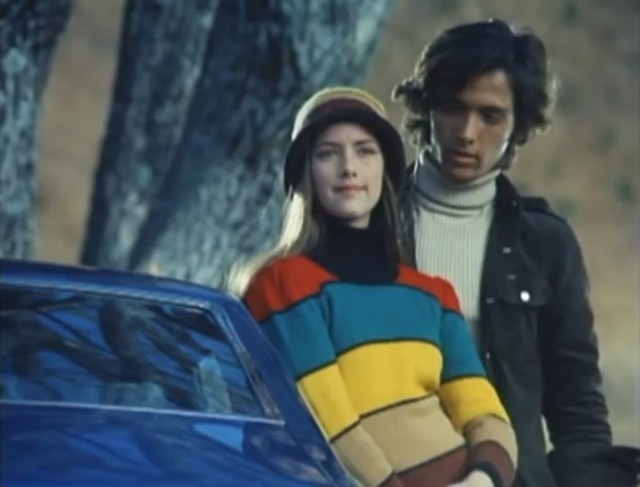 As the star of one of Japan's most successful advertising campaigns of all time, Diane had reached cult status in Japan before she gave it all up and came back to America. However, 40 years after the ads she has come out of retirement just this year. It's a fitting comeback, as the classic status of the car she posed with is skyrocketing to classic status and finding new fans that the commercial was never intended for.
Come to the show at Long Beach and say hello this Saturday to Diane and other special guests, Jun Imai, John Morton, and Sylvia Wilkinson. See you Saturday!