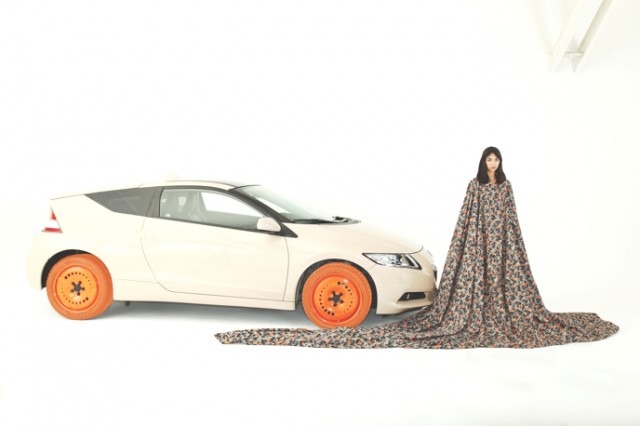 The French arm of Intersection, the half-automotive half-fashion magazine, recently pimped an unsuspecting Honda CR-Z. Is a gloss beige sport hybrid with orange tires laughably ridiculous, or so avant garde that our uncultured pea-brains can't comprehend it?

It didn't help that the man behind the operation seemed excruciatingly douchey. But then we saw that beneath his affected style lurked a Honda connoisseur.

This video ode captures everything that's cool about the to the first-gen Honda Prelude, from the superimposed tachometer/speedometer to the fact that it was the first Japanese car to have an electric sunroof. Suddenly we could not imagine slinking through Paris in any car other than a silver, SN-type 'lude. Well played, artsy French Xzibit. Well played.
P.S. Can a French-speaking JNCer translate?