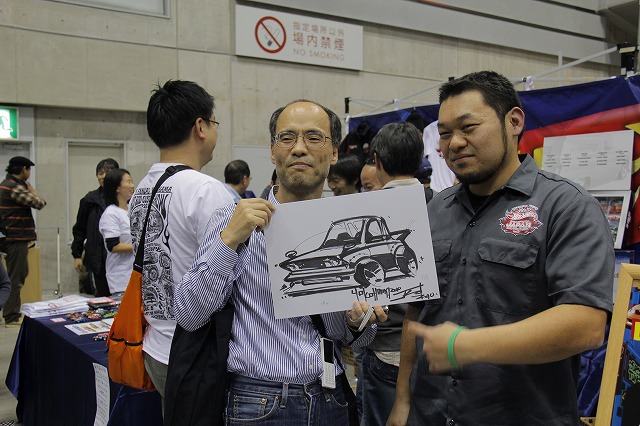 We have long maintained that a car's fame is directly proportional to how many diecast models of it have been made. Ford Mustang? You can't swing a petrified cat at Toys R Us without hitting a scale replica of the quintessential American automobile. But for fans of nostalgics like the hakosuka Skyline, the only recourse has been the toymakers of Japan. Until now.
For 2011, Hot Wheels will have a KPGC10 Nissan Skyline in their lineup. This speaks volumes about the rising popularity of nostalgics, as Hot Wheels has traditionally been very shy about including any Japanese cars at all —just take a look at the numerous Camaro and Mopar variations. But to immortalize in diecast metal a car that most muscle-centric collectors have never heard of and exists only in a handful of examples in the US, that means we are gaining some ground, following on the heels of the Datsun 510, 240Z and Toyota AE86.
Although this news can only be found on wiki so far, we have confirmation from Jun Imai, the Mattel designer and 510 wagon owner who fought tooth and nail to get this car into the lineup. That's him in the photo above at the recent Mooneyes Hot Rod & Custom Show, presenting a hakosuka sketch (not what the Hot Wheels will look like) to a fan. And there is a further surprise for the Hot Wheels hako which we can't reveal yet.
Other cars in the 2011 lineup include the Honda S2000 and  a couple of SuperGT racers, the Nissan Skyline GT500 and Honda HSV-010.
Image courtesy of Satoshi.