So. You are aware of Yahoo Auctions and you know of a few classic car dealership websites in Japan. But what if you want to cast your net even wider? What if there was a website, that was in English, that allowed you access to for-sale ads for hundreds of thousands of cars in Japan?
Well there is such a thing. It's called Goo-Net.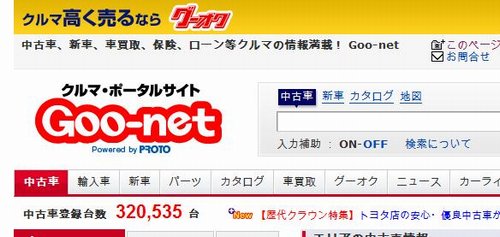 First you click on the "English" link: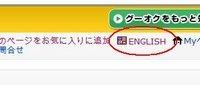 Then select the make, and then the area of Japan you want to search, and presto! You can now narrow your search into specific models.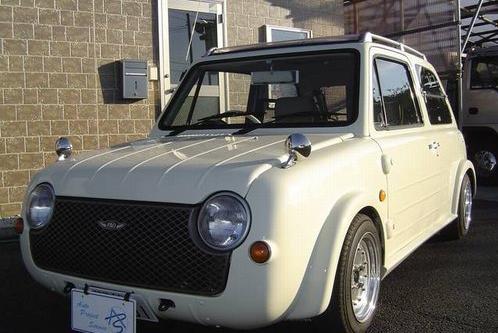 Goo-net is a great resource for tracking down a classic car, since lots of JDM classic dealers will advertise on it.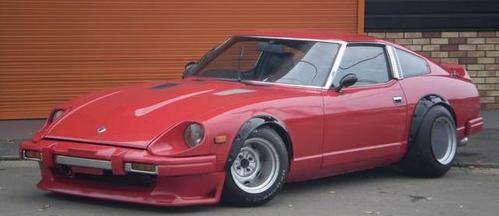 The database is huge, so if you ever wondered what a Nissan Pao retails for, then this is a pretty easy way to find out (answer: about US$1500)

And occasionally you find something really, really cool. Like this Z432 (ie: beyond rare) below: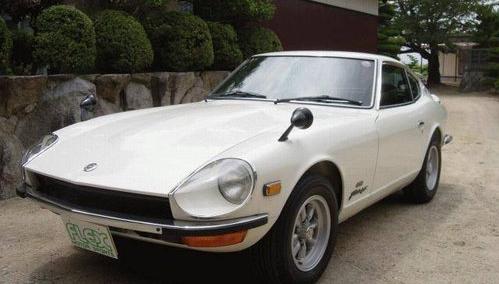 ($90,000 if you had to ask). And even if you're not really going to call up your friendly neighbourhood JDM car broker and ask him to buy one for you, hey, it's free to browse!
Happy clicking guys! And don't forget to post links to anything really cool or interesting you find!