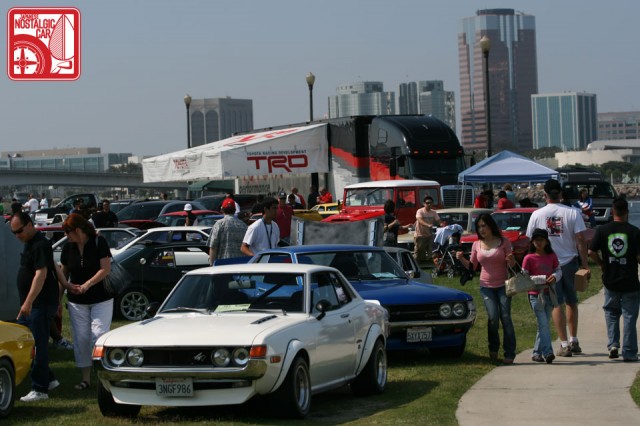 This almost goes without saying, but the biggest Toyota-themed party in North America is going down this Saturday. And sponsors Cabe Toyota has announced that they will be having a blow-out sale at Toyotafest.
"Cabe Toyota of Long Beach, one of the nations first Toyota franchises and long considered "the source" for vintage Toyota parts has just announced a very special event to take place at this year's ALL TOYOTAFEST!! As part of their upcoming remodel plans, they are opening up the archives and clearing out the attic and for the first time ever, they will be offering over 20k in NOS, Obsolete and one of a kind parts and accessories at BLOW OUT PRICES! They will include New Old Stock from the 60's, 70's and 80's, discontinued accessories for Toyota and Scion as well as TRD and aftermarket parts!!
So see you all next week, don't forget to bring your wish list and stop by the Cabe Toyota display at this year's 16th Annual ALL TOYOTAFEST!
The 16th annual All-Toyotafest will open its doors wide open its doors at 9am on May 14 at the Queen Mary in Long Beach, California. Admission is free. Visit the Toyota Owners and Restorers Club website for more info.