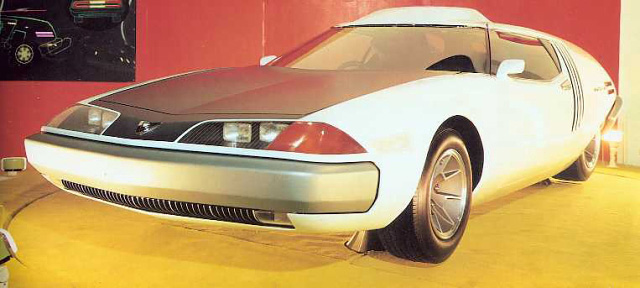 We've talked about many of these cars individually, but Pink Tentacle recently collected a bunch of Japanese concept cars all in once place. Here are some of Nihon's wildest from the golden age of show cars. Above is the 1971 Nissan 216X.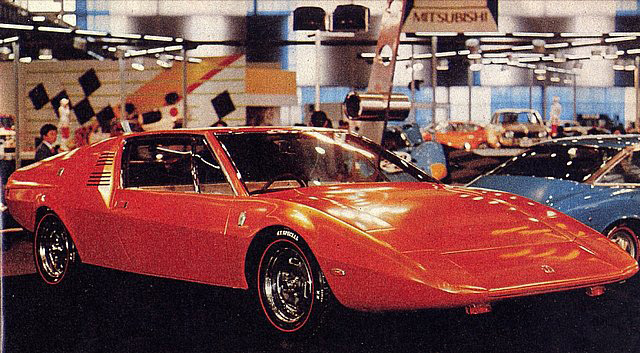 1969 Isuzu Bellett MX1600 by Ghia.
See more at Pink Tentacle.
Hat tip to gokiburix.