Your eyes do not deceive you. This is a non-photoshopped image of Stewie Griffin changing the tire on a 1971-72 Toyota Celica.
Why? Because in last Sunday's episode of Family Guy, MacFarlane and company did a scene-by-scene remake of the opening of the 1977 TV series The Incredible Hulk with Stewie as David Banner. Here's the scene from the original: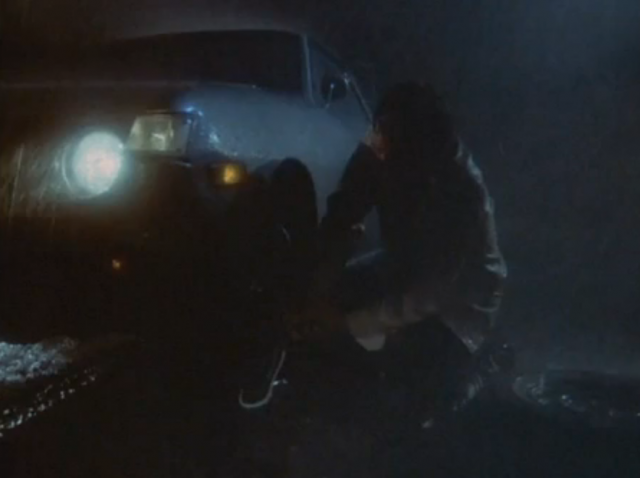 Anger management was never Bill Bixby's strong suit, and he told those guys at Jiffy Lube to torque those lug nuts to spec instead of going hog wild an impact wrench… why doesn't anyone liste—-aaaaarrrgh!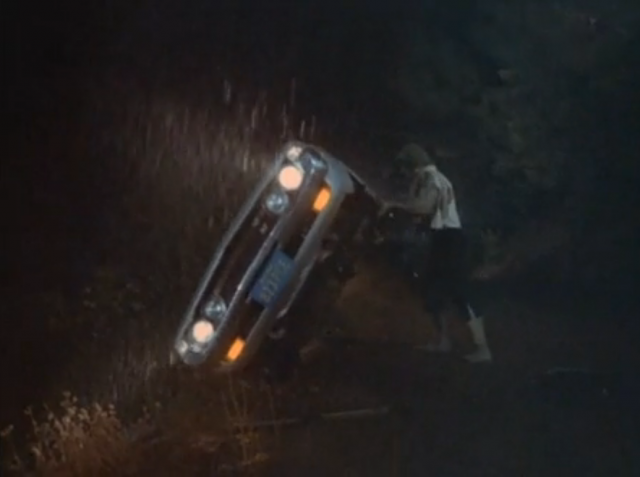 Lou Ferrigno smash!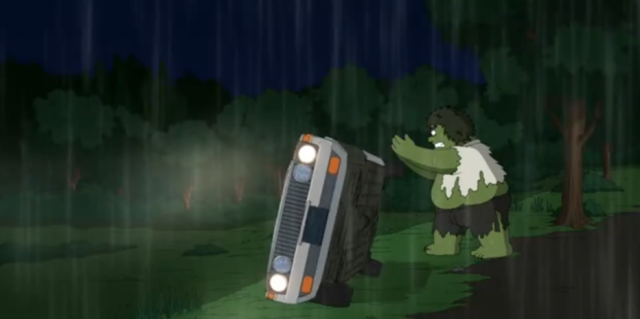 In the Family Guy version, it's Peter who flips the poor Celica down a ravine. What's amazing to us is that the animators actually took care to draw a fairly accurate Celica.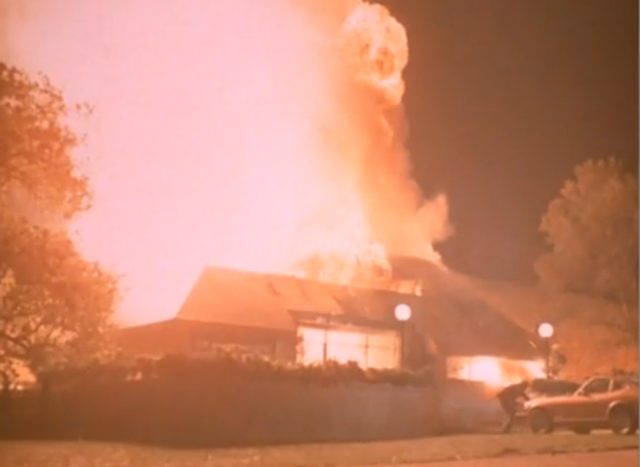 Because a few seconds later In the explosion scene, a Datsun 280Z is replaced with a generic three-box kid's sketch.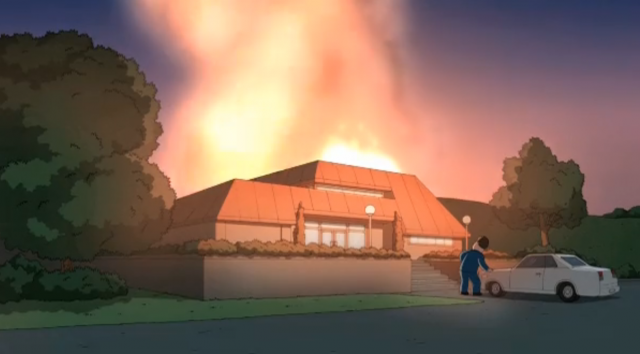 Watch the two openings below.

The Incredible Hulk TV Series – Intro ( Extended )
Uploaded by AH3RD. – Classic TV and last night's shows, online.