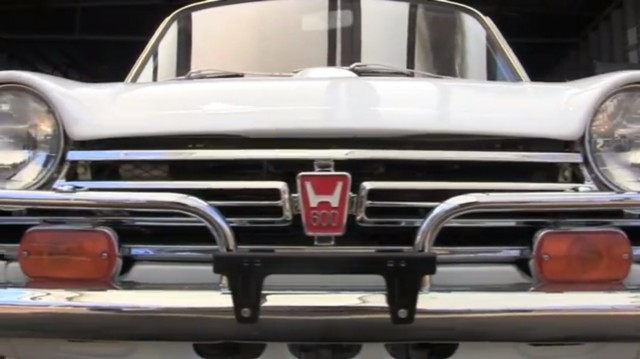 Tim "Merciless" Mings has been driving, collecting and restoring 600cc Hondas since he could drive. Over the years, he's amassed an astounding collection both cars and parts and has become America's go-to guy for anything Honda N600 and Z600. Part of his collection includes the first N600 imported to the United States, which also makes it the first Honda car ever sold in the US as well.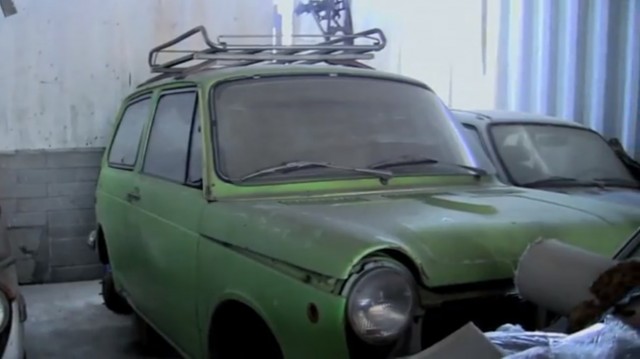 The lime green Honda sits in a dusty corner of Tim's shop. It doesn't look like much now, but Tim's taking his time with a thorough restoration befitting of the first N600. If his earlier work is any indication it'll be a jewel when completed.
We've been friends with Tim for many years, and it's great to see him finally get the recognition he deserves with this official Honda video and #FirstHonda campaign. Congrats, Tim!