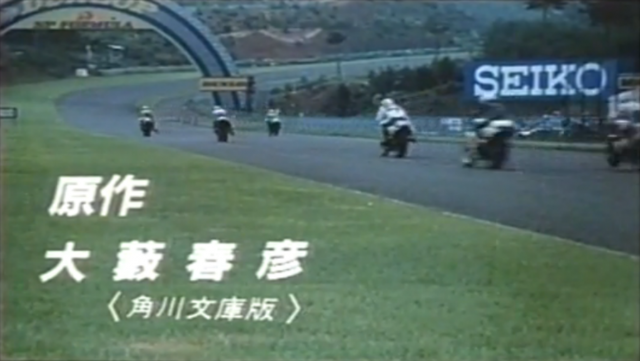 In honor of earthquake-damaged Sportsland Sugo circuit in Miyagi Prefecture, this week's Friday Video is the trailer for the 1982 film The Last Hero, also known as Dirty Hero. Adapted from a 1969 novel by Haruhiko Oyabu, the motorcycle racing story was shot at the Yamaha-built Sportsland Sugo, and featured real-life figures such as Domenico Agusta of MV Agusta; Honda riders Jim Redman, Kenjiro Tanaka, and Mike "The Bike" Haliwood, who gave the upstart manufacturer its first international title in 1961; as well as Takahashi Kunimitsu, hakosuka GT-R driver who got his start on two-wheelers.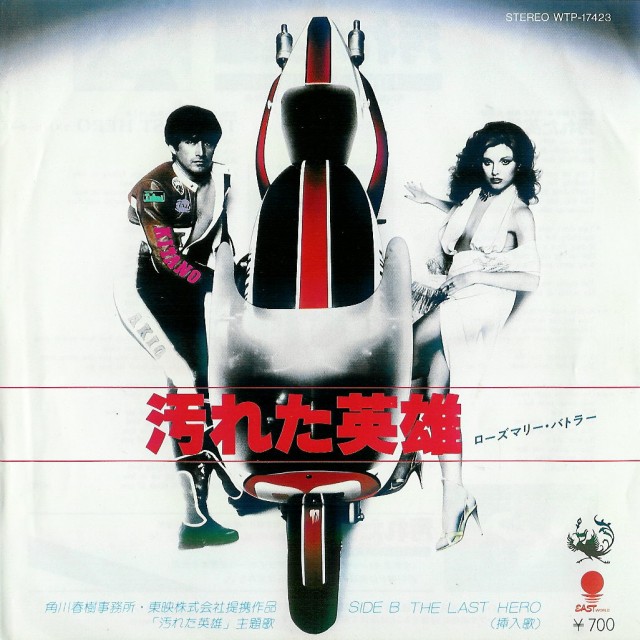 The plot follows a young rider (Akio Kitano) who is orphaned after his parents are killed in World War II. His uncle, who owns a motorcycle shop, takes him in and  soon discovers his nephew has an uncanny talent for riding. Kitano's character rises up though the ranks of the motorcycle racing world, eventually leaving for Europe to ride for the MV Agusta works team. He eventually ends up on a Yamaha, but his fortunes in motorcycle racing take an unexpected turn, and by the end he must face a career change to auto racing.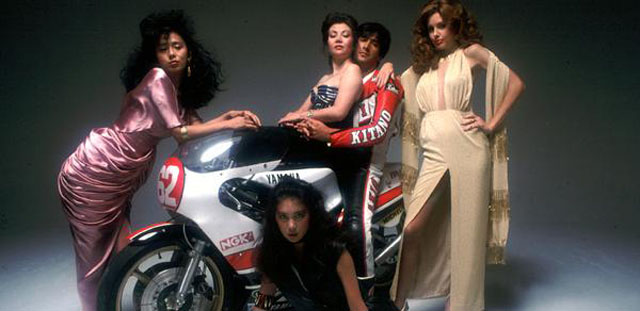 It's said the the story was based on real-life Yamaha WGP racer Shiro Ito. The theme song, Riding High, was entirely in English and sung by Rosemary Butler. Watch the trailer below.