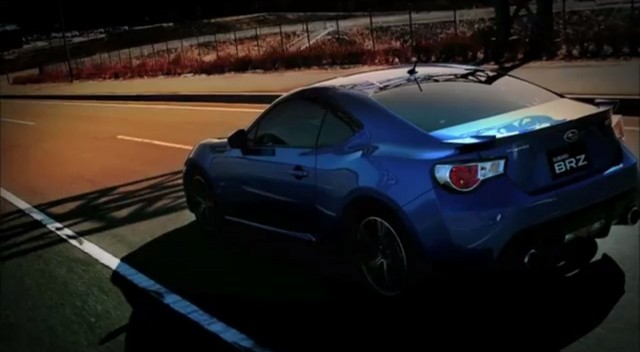 As we gear up for Toyotafest this weekend, watch this promotional video in which engineers describe incredible feats of packaging that made the Subaru BRZ and neo-hachiroku twins smaller than a Scion tC. This is the Steve Jobs-level passion for and/or obsession with a vision — beancounters and focus groups be damned —  that is absolutely critical if we ever hope to stem the tide of rolling social networking pods being heaped upon the clueless driving public. 
Do people even know which wheels propel their cars these days? Instead, we get commercials touting the car's ability to speech-dial a phone or keep you in your lane electronically. R&D Manager Masayuki Kuwano had one of the best quotes: "I feel that people around the world consider cars less as a means of enjoyment these days. With the BRZ, we have developed a car that triggers driving enjoyment behind the wheel." Word.
It's a long two-part video, so settle in click through.
Part 1 of 2.
Part 2 of 2.