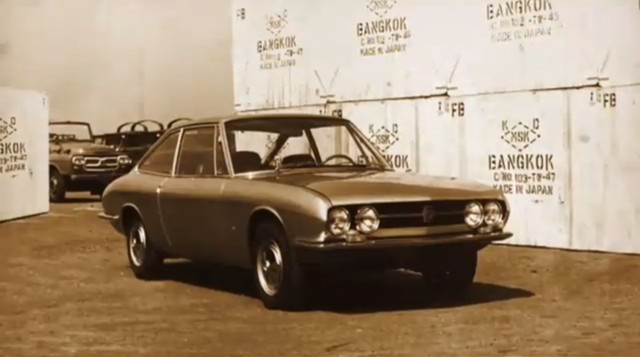 Out of all the Japanese automakers we'd vote Isuzu, hands down, as the marque least likely scour the attic for a heritage hyping infodump of family photos in the name of advertising. Sure we've seen history-laden campaigns from the likes of Toyota, Nissan, Mazda and Subaru, but Isuzu?
Most Americans would be hard pressed to name even three classic Isuzus, but when your automaking empire stretches all the way back to 1916 your picture album's going to be full of 117s, Belletts, trucks, buses, and Piazzas. And yes, Isuzu cars are technically no longer sold in the US but can we not still enjoy this nostalgia trip from Australia for something called the D-Max?
If that was too fast for ya, here's the slow-mo version:
Thanks to F3ARED for the tip!