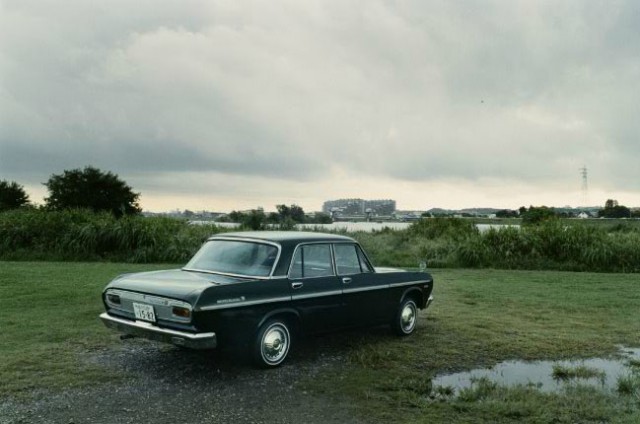 Toyota has launched a mysterious website called Reborn-Toyota for the Japanese market. The sparse page has nothing but a slideshow depicting actor "Beat" Takeshi Kitano and singer Takuya Kimura dressed as 16th century daimyo warriors looking gangster behind the wheel of a piano black S40 Toyota Crown. UPDATE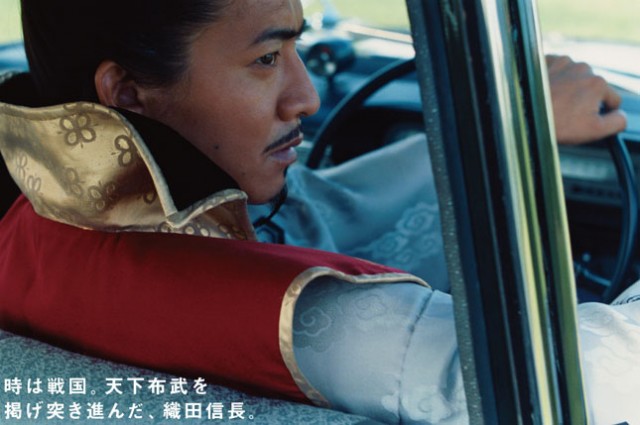 The slides end on the words "Fun to Drive, Again" in big font splashed across the page and a timestamp of October 15, 20:59. What could this portend?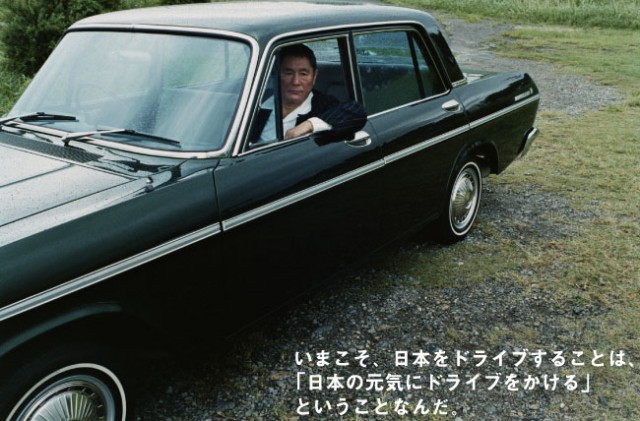 The phrase is a reference to the "Fun to Drive" tagline used in Toyota commercials from 1984-87, when Toyota had cars like the AE86, AW11 MR2 and MA71 Supra on tap. What's more, Kitano and Kimura aren't just rocking the duds of any feudal lords. They're straight up Hideyoshi Toyotomi and Nobunaga Oda, who are credited for unifying Japan and are of roughly the same stature as that of George Washington in US history.
Is this a campaign to pave the way for the FT-86? The fourteenth-generation Crown, perhaps? All we know is we'll be keeping our eyes peeled for a Saturday Video on the morning of October 15 at 4:59:00 AM Pacific Time. See the site for yourself.
UPDATE: Looks like the site changed as promised. There's now a great video of the Crown cruising the Shuto and a commercial depicting the reincarnation of Toyotomi and Oda in modern times.
The 15-second commercial:

Minute-long version:

Thanks to Toyotageek for the tip!