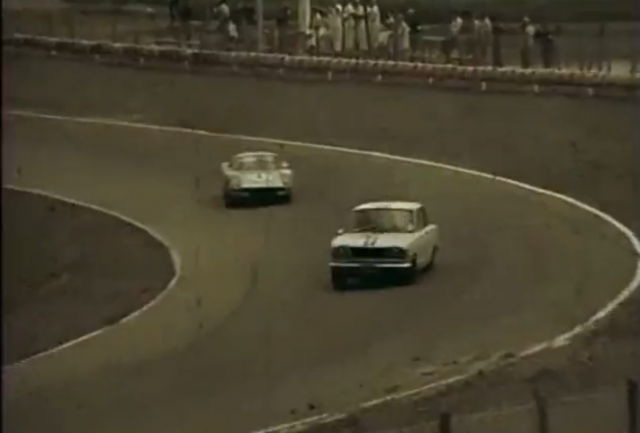 In light of Shinichiro Sakruai's passing we've been talking about the 1964 Japan Grand Prix a lot. As we've mentioned, this event was notable because that's when Sakurai and Prince Motor Company threw down the gauntlets against the Porsche 904.
We can talk about Skylines versus Porsches till we're blue in the face, but nothing can describe what it was like to drive what was essentially mid-range sedan with a stretched nose against an established race car whose sole purpose was to devour tarmac at an alarming pace. Therefore, you must watch the video for yourself.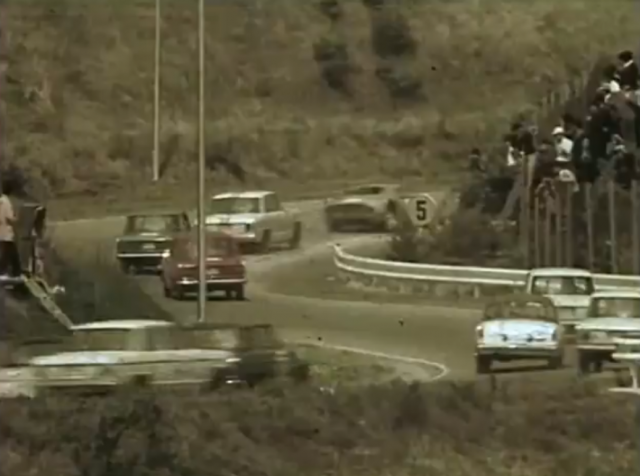 History remembers the blue Number 39 car because it came in second overall, leading a Skyline sweep from 2nd to 6th in a field of MGs, Lotus Elans, Datsun Fairlady Roadsters and Isuzu Bellett GTs. But in the heat of the race, it was the Number 41 car, ivory with twin red stripes, that hounded — and led — the Porsche.
Watch this watershed moment in which the Skyline GT-R was born. After this race, Sakurai-san knew he could transform the modest Skyline into a Godzilla to take on the world. The race begins at 4:39.
[Youtube]