It's kind of hard to believe we've gone this long without any mention of the Freeway Speedway series. The six films followed a young driver making his way in the illegal Shutoku battle scene of the 80s and 90s. At the time, night-time racing around Tokyo's Shuto expressway loop was at its peak and lawbreaking displays of speed were practically a nightly occurrence.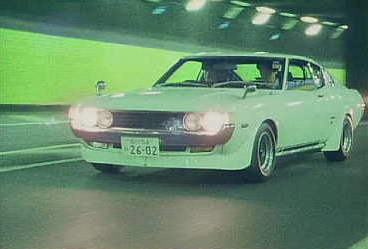 The street scenes were filmed on actual highways, and word has it that the after the initial film — which starred a DR30 Nissan Skyline and S130 Fairlady Z — Japanese authorities banned the sequels from cinema release. The rest went direct to video, and even enlisted Keiichi "Drift King" Tsuchiya to warn kids about the dangers of street racing in an effort to quell any concerns. However, many rumors surround the films, and we suspect that their straight-to-video status had as much to do with weak plot lines as any controversy.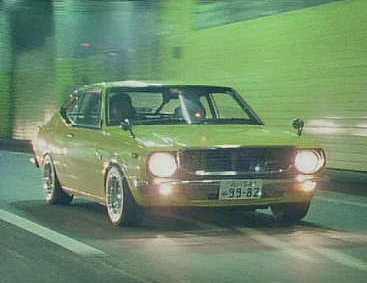 Don't let these screenshots fool you, though. We've been selective, and nostalgics appear for only a split second. The stars were always high-powered Japanese cars of the era, cars like the MA70 Toyota Supra Turbo, Z32 Nissan 300ZX, FC and FD Mazda RX-7s, and the R32 GT-R.
The sixth film, though completed, was banned even on DVD, and has never been sold in Japan. However, the whole set is available outside of Japan under the name Tokyo Speedway. We like the original Japanese title better: Megaopolis Expressway Trial. Here's a few clips starring the hero's DR30 from the original.