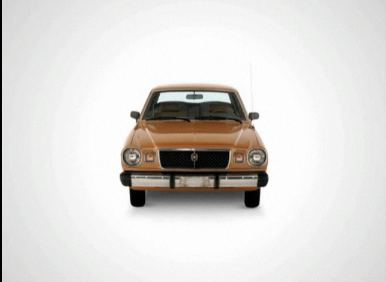 Finally, an ad where Toyota honors its heritage instead of asking people to crush it. And all it took was a global recall of 8 million cars, the worst in the company's history, and non-stop cries for the rolling heads of Toyota CEOs. Clicky click the image above to see the commercial.
We still don't know for sure if the issue is floormats, accelerator pedals, or ECUs. To long-time Toyota owners, this must be disheartening. There seems to be a genuine problem but let's not, like the mainstream media, lose our heads. Nineteen deaths, tragic as they may be, is an infinitesimally small number out of over 8.5 million cars. We don't need to freak out because Akio Toyoda was caught on camera in Switzerland driving an Audi. He was attending the World Economic Forum, which is sponsored by Audi.
If you want some articles that put this issue in perspective, see these stories on MSN,the NY Times, and for the conspiracy-minded among you, this post (which has a good opening before going off into grassy knoll territory). If you want too see some negative articles about Toyota, just check the rest of the internet.