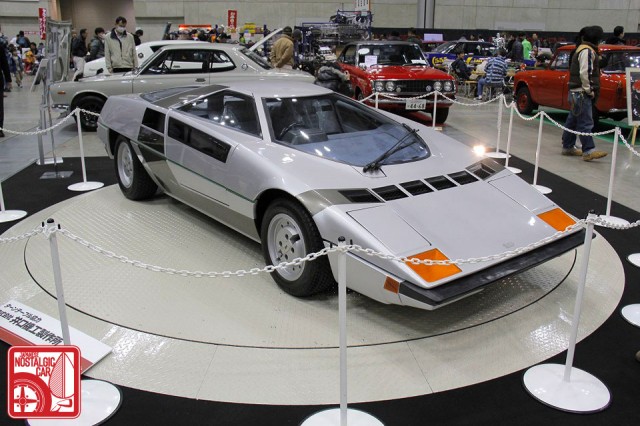 Nos2Days is filled with wondrous machinery, but one of the mind-blowing cars on display was the legendary Dome Zero. Conceived during the supercar boom, the mid-engine marvel had the power-to-weight ratio of a Porsche of the era and was supposed to be the first Japanese exotic since the Toyota 2000GT.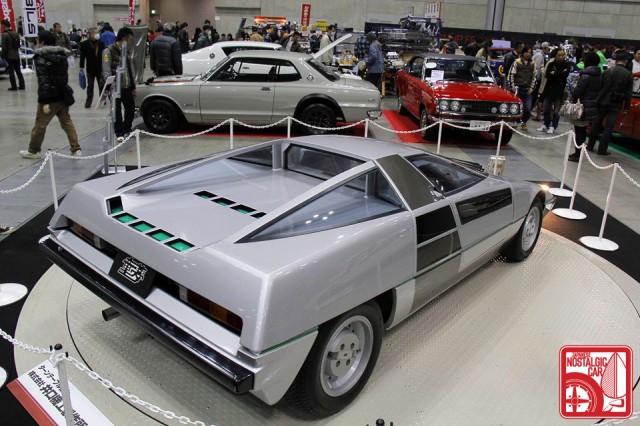 It was unveiled at the 1978 Geneva Motor Show, but strict homologation rules, the sheer expense of the project, and ever-stricter emissions regulations prevented the car from seeing production. However, even as a concept it became one of the most famous supercars in Japanese history, still fondly revered as a what-could've-been dream.

Dome did continue to race, though, and designed some of the most outrageous looking chassis ever to run at the 24 Hours of LeMans. The Amada-sponsored Dome RL-81 was powered by a Ford Cosworth V8 and ran at the 49th Le Mans, but valve failure forced an early retirement.

Many of Japan's finest classic car dealers have booths at the event, and Vintage Car Yoshino had a rare Mazda Luce R130 for sale. Designed by Bertone, it's a very rare front-wheel-drive rotary, and can be yours for the price of US$34,000.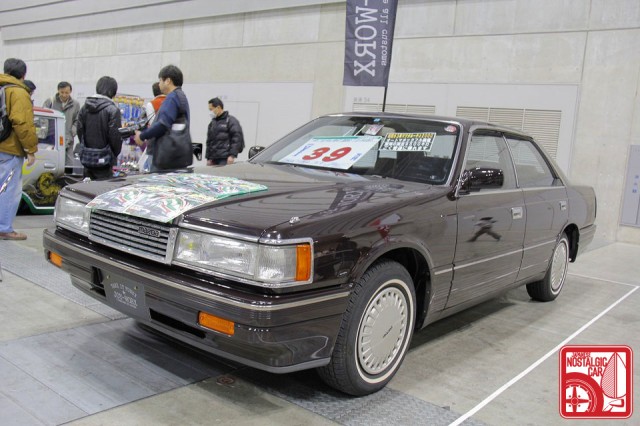 Here's something for Kev. A fifth-gen Mazda Luce sedan, one of the 80s VIP greats, although this does not seem to be one of the rare 13B-powered versions. If you're interested, contact Joy Worx.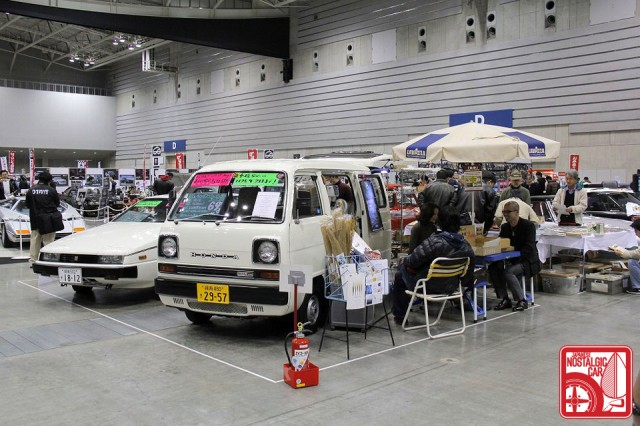 Honda's version of of the ubiquitous kei van, the Acty.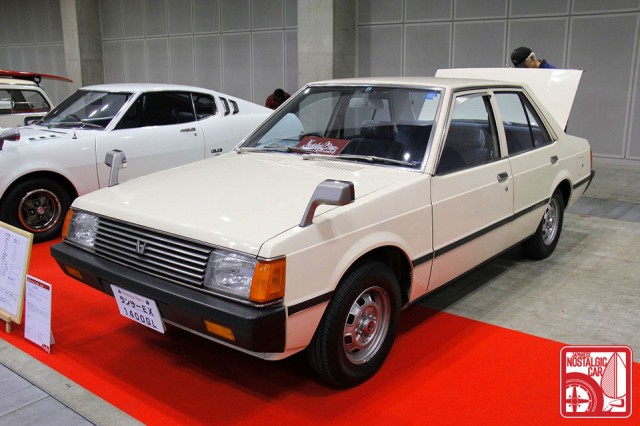 It wasn't the biggest engine option or the most optioned-out trim level, but die-hard Mitsubishi fans may appreciate the rather unglamorous Lancer 1400 SGL.

And last but not least, a treat for our disciples of David Leisure, an Isuzu Piazza Turbo.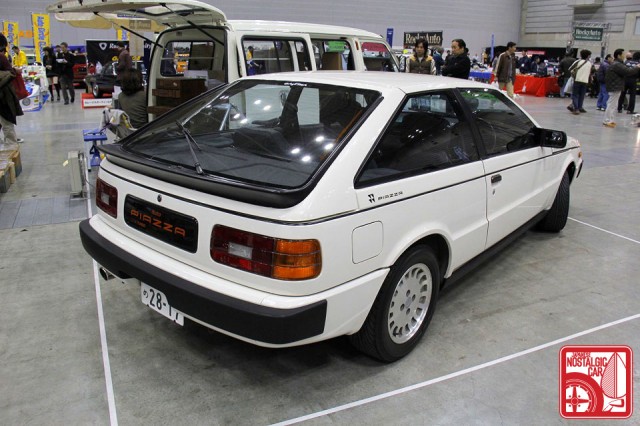 It's being offered by Gattina used car shop, for the low low price of US$9500. Shipping not included.
And that about does it for our Nos2Days 2011 coverage. If you haven't already, be sure to check out Part 01 and 02.