In the age-old battle of USDM vs JDM, there is one car both camps can agree on — the Z. In late 1969 Nissan created one of the all-time great canvases on which enthusiasts could paint their automotive dreams. In those pre-internet days, Americans modified them in the only way they knew how, while our compatriots in Japan had an entirely different take.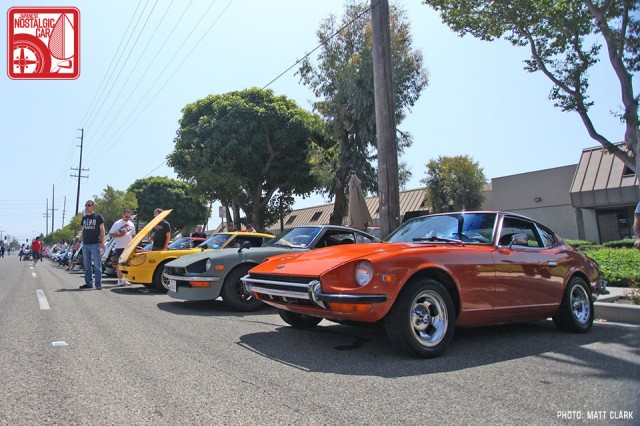 For whatever reason, patrons of Motorsport Auto, especially the first-gen S30s, lean towards the USDM look. Early 1970s style was particularly popular, with stock ride height, slot mags wrapped in high-profile tires and (usually chrome) bumper guards.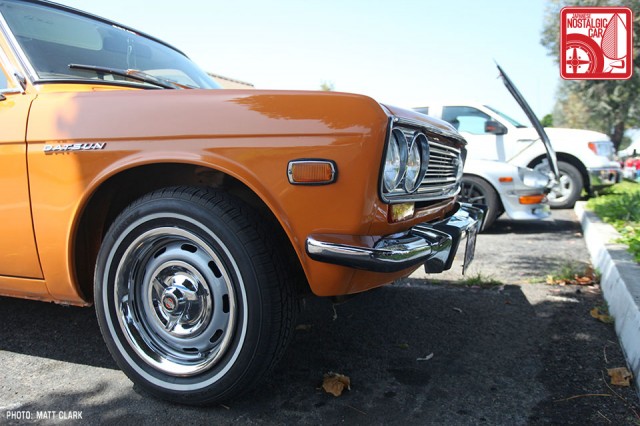 Wheel choice tended to reflect whatever was popular with Detroit iron. Even the Datsun 510s present sported white-line tires and faux knock-off wheel caps.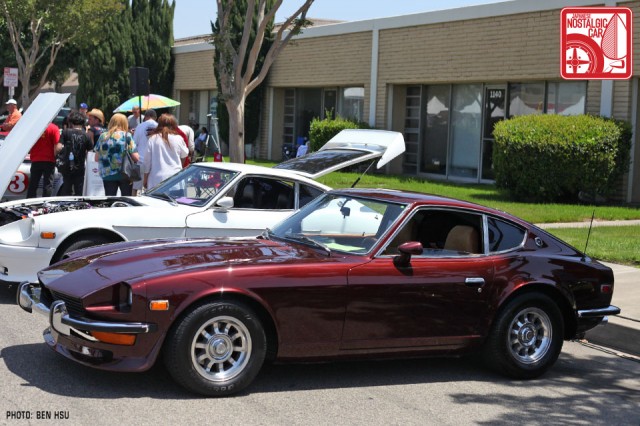 The Eighties ushered in themes of luxury and color schemes like a deep burgundy metallic over a tan leather interior became in vogue. It was not uncommon to see the cryptic square headlight conversion on Zs. One can easily picture this opulent ride cruising 1980s Rodeo Drive with the denizens of 1000SEL.com.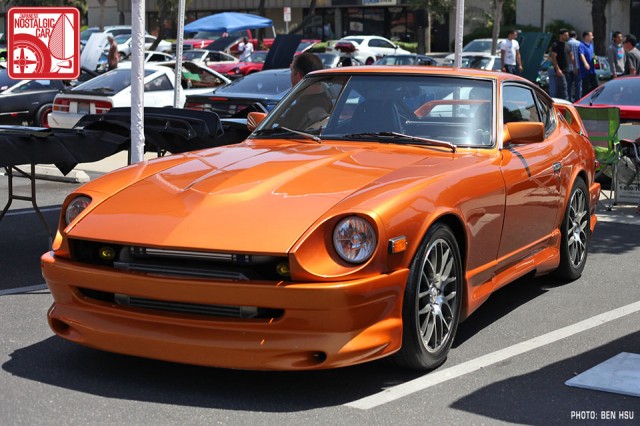 Fernando Austin's 1975 280Z was a Best in Show winner at this event about 10 years ago during the height of the tuner craze. Big wheels, a fiberglass body kit and spoiler and bright bronze-orange metallic paint are the calling cards of those heady days.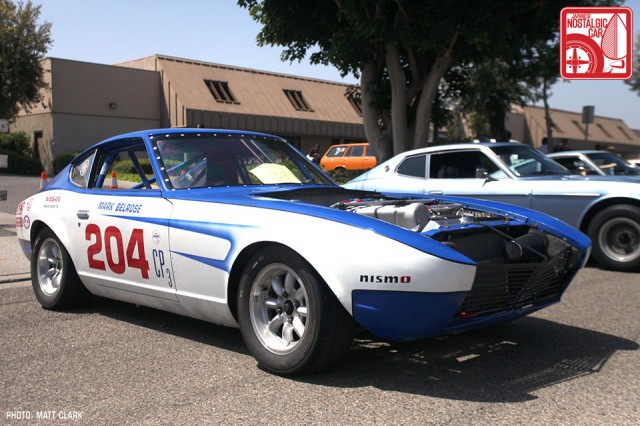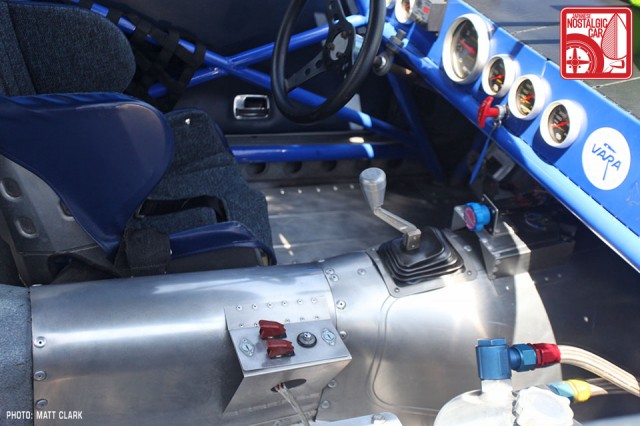 Even race cars can have a distinctly American look. Mark Belrose's 1970 240Z is an original SCCA C-Production racer from back in the day. It's a real deal racer with dry sump, crank fire ignition system and triple 50mm Mikunis that still competes in Vintage Auto Racing Association events.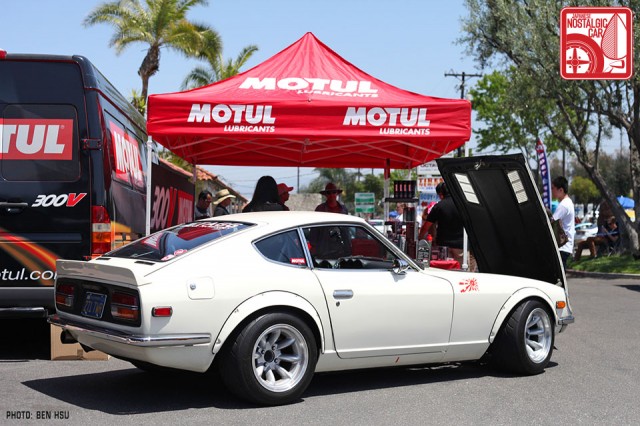 Once the internet connected both sides of the Pacific, however, the Nihon aesthetic took over and is likely to be the dominant style moving forward. Even with door mirrors Jack Mardikian's 240Z is unmistakably Japanese in style, with minus-offset deep-barrel wheels with stretched tires, bolt-on flares, low-slung on solid colors.
Many cars at the MSA show fell somewhere in between. This could be a star in the upcoming Hollywood movie, 101 Midnight.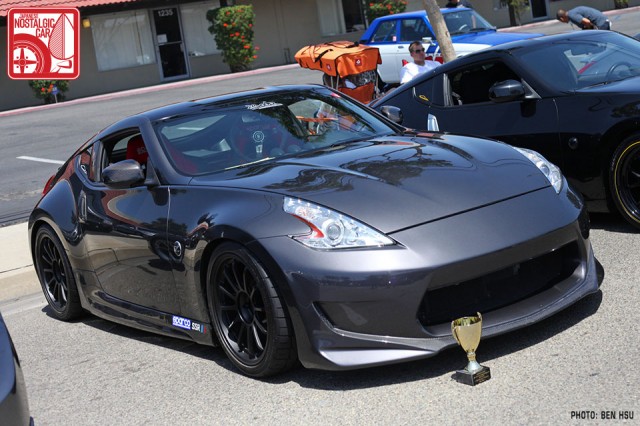 Post-internet generations have less variation, having taken on what is ostensibly the Japanese standard. That's not a bad thing necessarily. We can't even begin to imagine a 370Z with high-profile tires wrapped around 19-inch slot mags.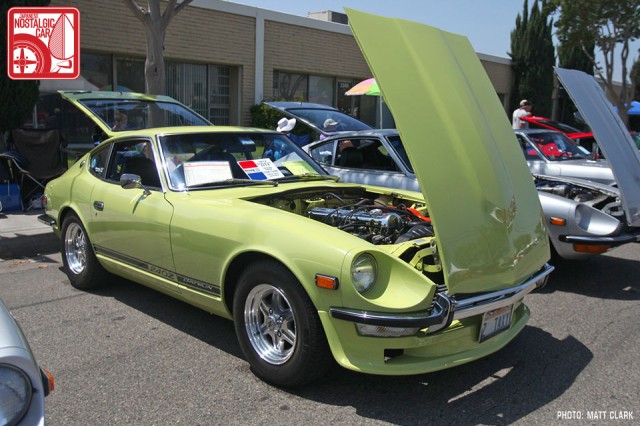 This 112 Yellow Z is a regular sight at the MSA show and remains one of our show favorites. Though the stripe package and bumper guards give away its American origins, 280ZX wheels are a welcome alternative to slot mags. It's exactly the type of car a Japanese USDM fan would bust a nut for.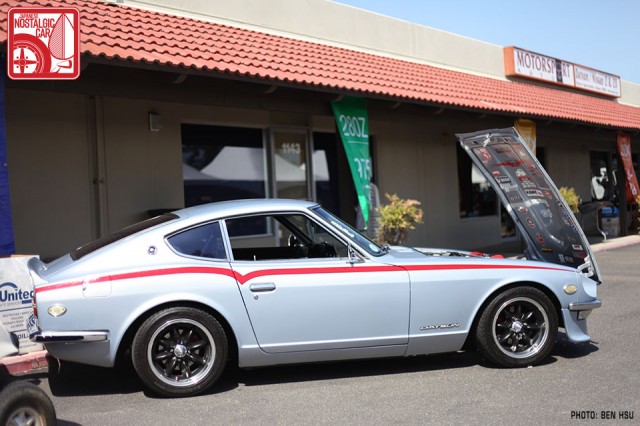 John Williams' 240Z is another one of our favorite MSA regulars. As the proprietor of Williams Machine Shop in Murrieta, California John's helped build or sold parts to many of the Inland Empire's Datsuns. The car's bluish-silver hue looks phenomenal in person.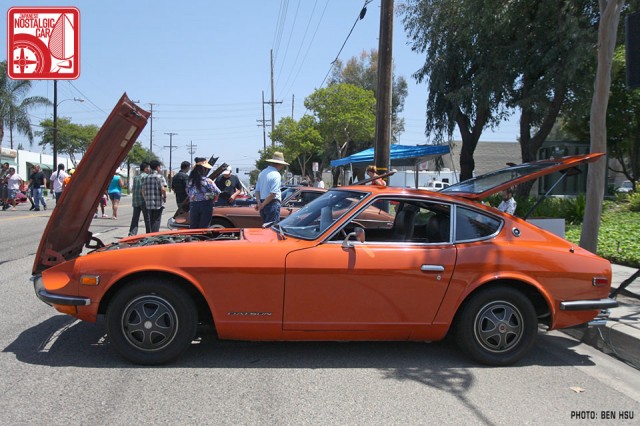 It was a rare but pleasant surprise to see an all-original 240Z with a complete set of D hubcaps. For some reason, all the OG ones are orange.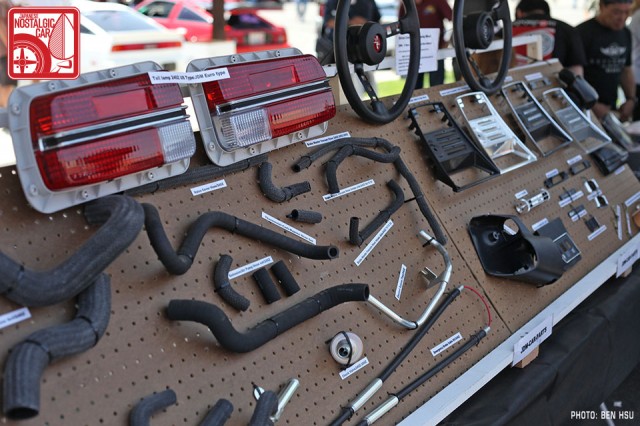 If it's restoration to bone stock you want, check out JDM Car Parts, which stocks the most ridiculous OEM variations of Z parts you'll ever see. Need the correct dark gray map light bezel for your low serial number early 240Z? Check them out.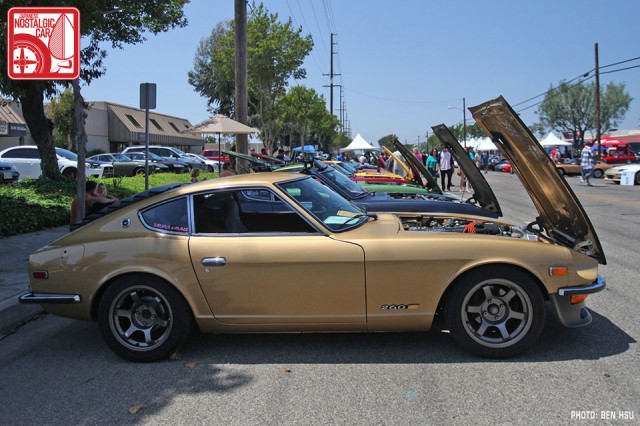 Though in stock form there is nothing more American than a big-bumpered 260Z, this one manages to inch towards the Japanese side of the spectrum with TE37-esque wheels and thin bumper retrofit. The gold color helps too.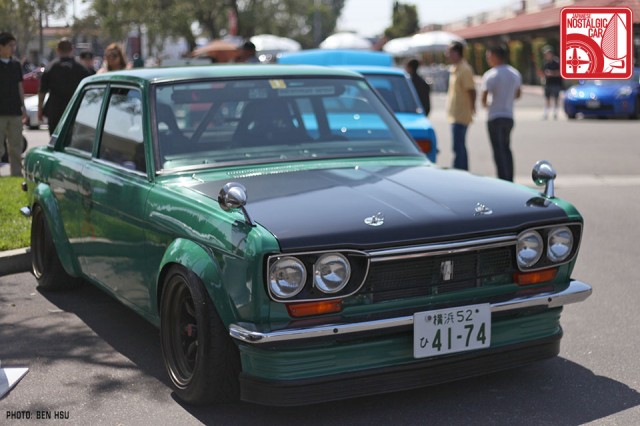 This Datsun 510 is another blend of US and Japanese style. The grille, fender mirrors and deep Wats are distinctly Japanese while the flares, air dam and carbureted VG30 have an American flavor.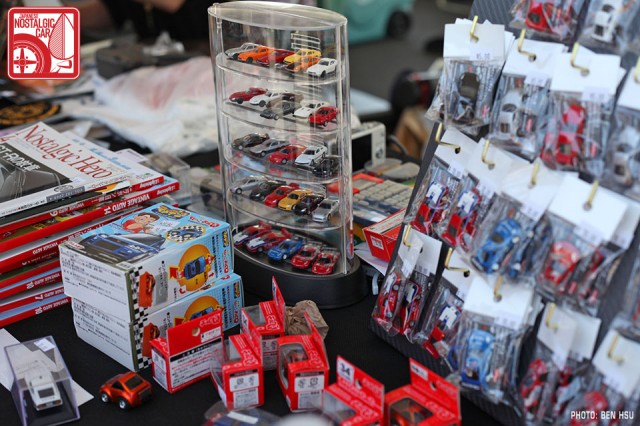 Down on vendor row, our friends at Datsun Freeway had a huge collection of JDM goodies for sale — everything from magazines to Choro-Qs to keitai (cellphone) straps and tiny cars you occasionally get with Japanese coffee cans. It was hard not to spend a small fortune here.
So many Zs, so many different styles. However, you might be surprised to learn that this year, the S130 and Z31 Z cars had their strongest showing ever and in many ways outshone the S30s. We'll cover that in Part 02.