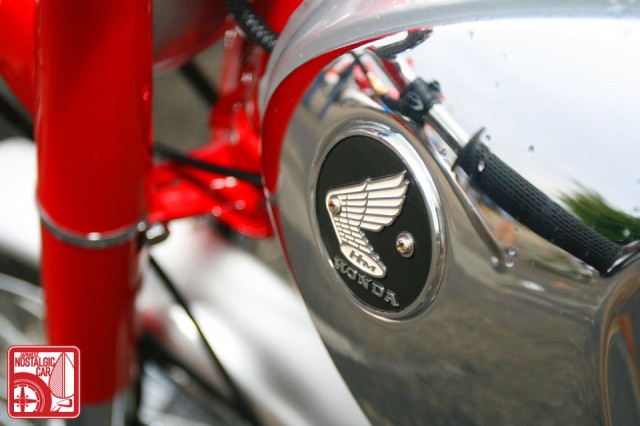 This year JCCS welcomed vintage Japanese motorcycles for the first time, so for our final installment of our 2011 JCCS coverage let us take part in their admiration. As you will see our collective knowledge of two-wheelers is rather limited but we thought these machines were too beautiful not to share, so please chime in if you can enlighten us JNCers.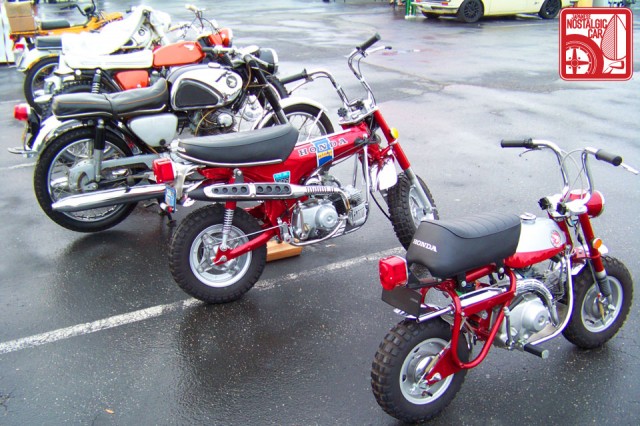 The Honda Monkey (foreground) got its name because when perched upon the mini-bike your splayed knees and elbows make you look like one. Also, Honda Circus Bear wasn't such a catchy name. The Honda CT70 behind it is the company's four-stroke mini-trail bike.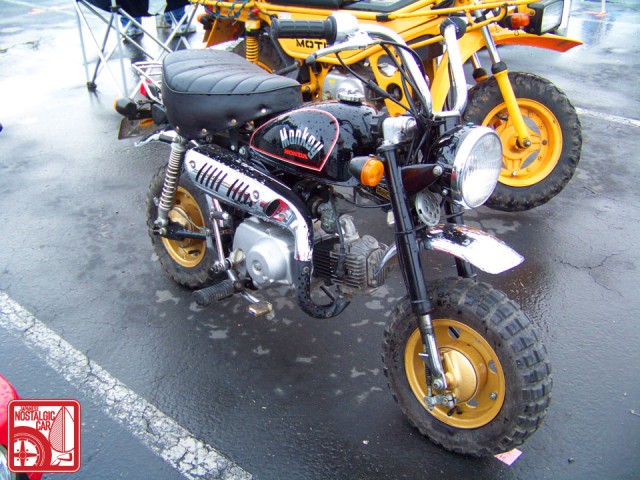 Another Monkey with a CT50 Motra, a heavy-duty recreation bike, behind it.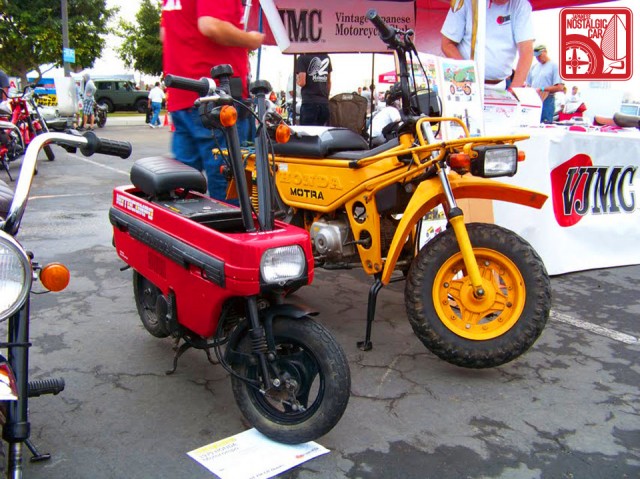 Here's a better view of another Motra, along with a Honda Motocompo. JDM car nuts should recognize the latter as the bike that folds into a neat little rectangle for stowage in the trunk of the JDM Honda City compact car of the 1980s.
This gorgeous 1966 Honda CB160 was built by custom bike builder Lossa Engineering of Long Beach. California. They call it "Poco Bastardo" and it's packed to the handlebars with custom parts. You can see the full list here.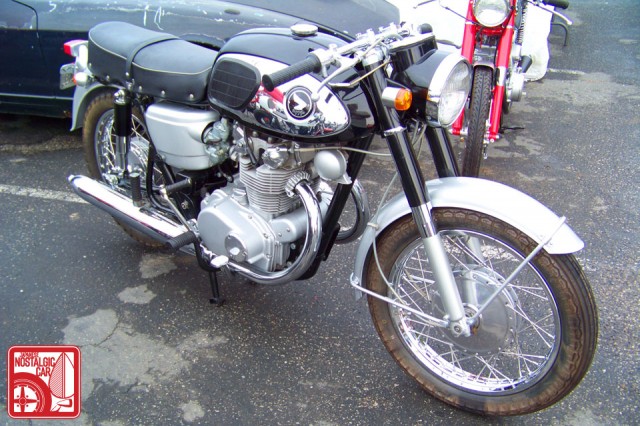 This rare 1965 Honda CB450 Black Bomber is a JDM only bike that was imported by Lossa for actor Jason Lee.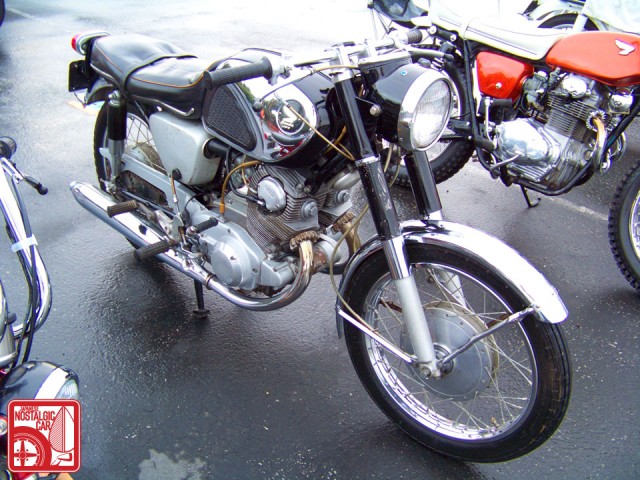 An early-to-mid-60s Honda CB77 Super Hawk, full of gleaming chrome sexiness.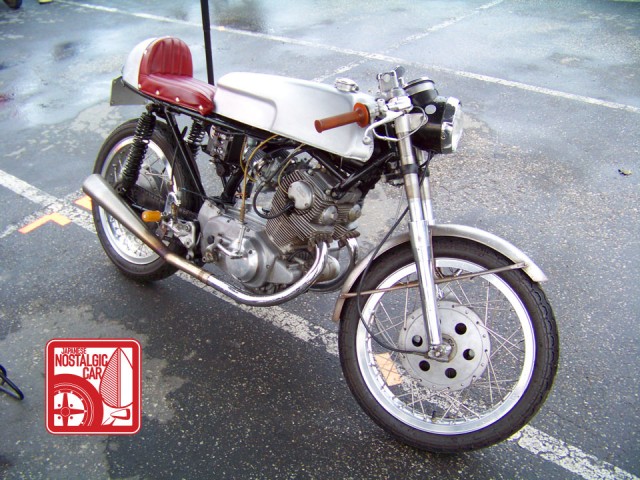 Heavily modified Honda-based cafe racer. Unfortunately we don't know much about it.
We just know it has a magnificent combo tach and speedometer.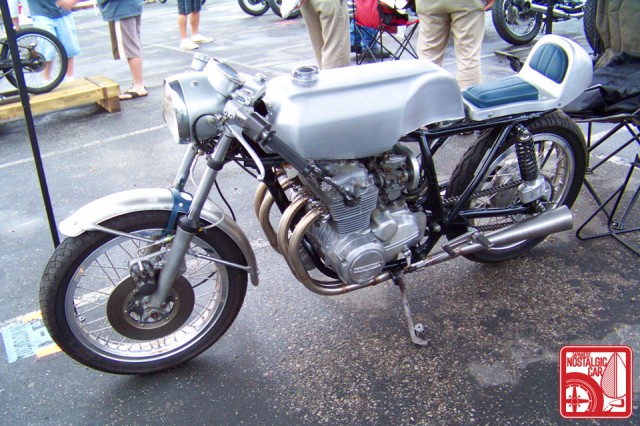 Another stripped-down Honda cafe racer.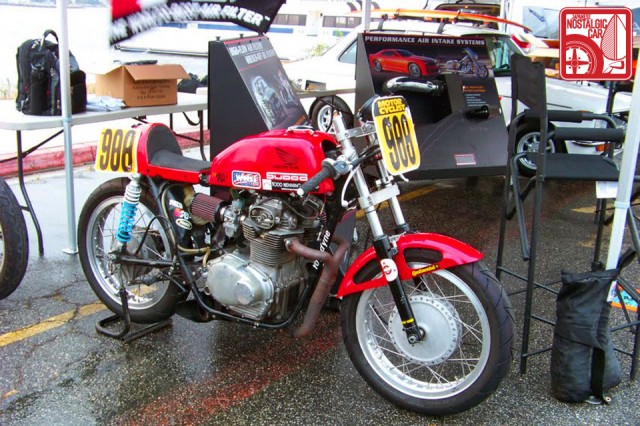 A fully built Honda CB twin.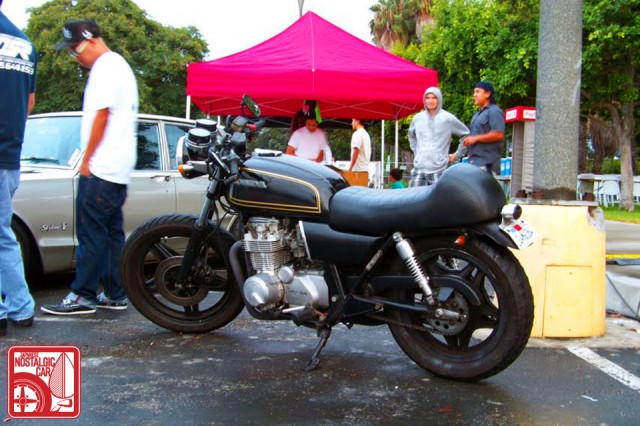 Over at the JNC booth, we had Joel Ness' beautiful 1979 Honda CB650 four. Though the motor is stock, it sports a 4-into-1 Cherry Bomb exhaust, drag bars with bar-end mirrors, and black powdercoated Comstar wheels.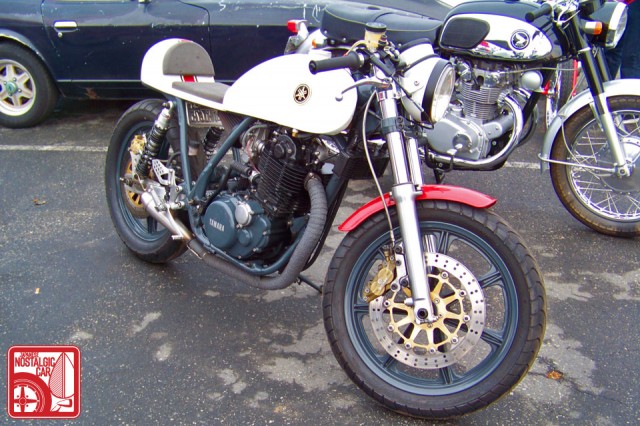 Lossa Engineering's 1978 Yamaha SR 500. Nearly a $30k price tag but this is what you get.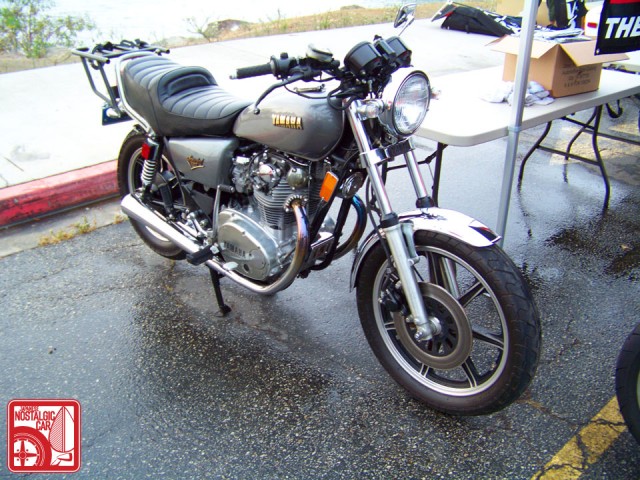 Yamaha Special 650.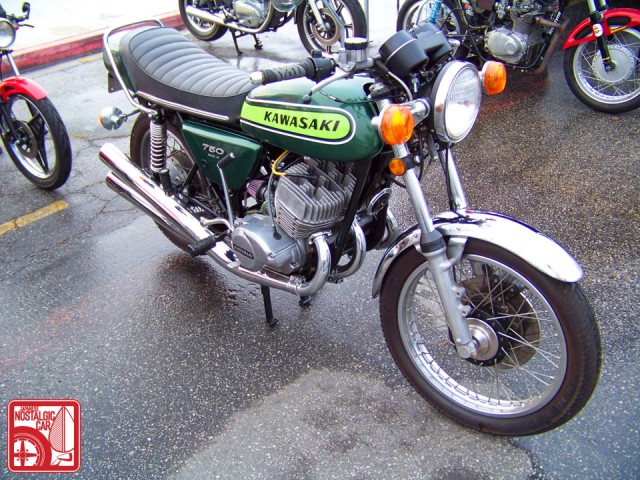 Kawasaki H2 MachIV, also known as the Widowmaker.
Kawasaki 750 Triple 2-stroke.
A sexy and heavily modified Kawasaki KZ750 twin. We love the vintage Bridgestone tires with the white lettering.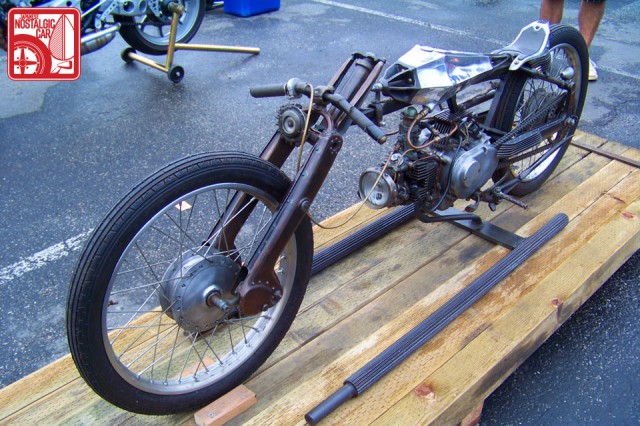 Shinya Kimura and his shop Chabbott Engineering builds some of the most insane custom bikes in the world. This one is simply known as "Hoon."
So there you have it. That concludes our JCCS 2011 coverage. In case you missed it or want to revisit them, here are Parts 01 – Best of the Best, 02 – Ganso VIP, 03 – Street Style, 04 – Rolling Stock, 05 — Wagons and Trucks, and 06 – The Mod Squad, 07 – Race and Historic Cars, and 08 – Editors' Picks.
Photos by Dan Hsu, John Roper and Joel Ness. Special thanks to Joel Ness.