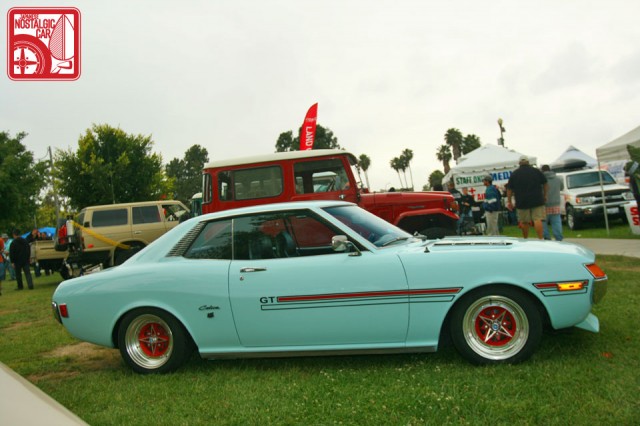 With all the automotive madness whipped up by the Arizona auctions week, let's take a look at how it affects the nostalgic car scene. First, collector car insurance company Hagerty issued a press release identifying three "segments represent[ing] a group of collector vehicles that are quickly gaining in popularity amongst enthusiasts" — classic pickups, early Japanese cars, and vintage motorcycles. 
Cars such as a 1966–1970 Honda S800 and 1970–1977 Toyota Celica are receiving increased interest, as are well-preserved 1984–1991 Honda CR-X models, which are dwindling in numbers. "Many Japanese imports were used up and thrown away so now if you find a well-preserved original they are bringing tremendous money," said panelist Rob Sass.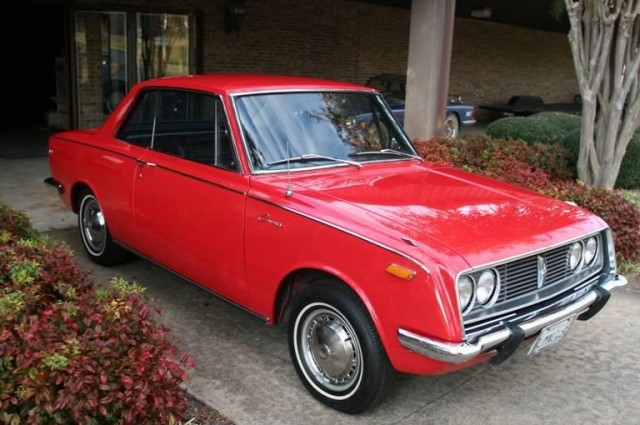 Over at Barrett-Jackson, Japanese cars are growing in number too. Barikan Coronas have always done well, and this red California coupe sold for a decent $13,750. Many an S30 Z-car crossed the auction block, and all seemed to reach selling bids of about $18-19,000, regardless of whether it was a more-desirable early 240Z or big-bumpered 280Z, or a BRE replica. Looks like someone could use a lesson on Z coolness.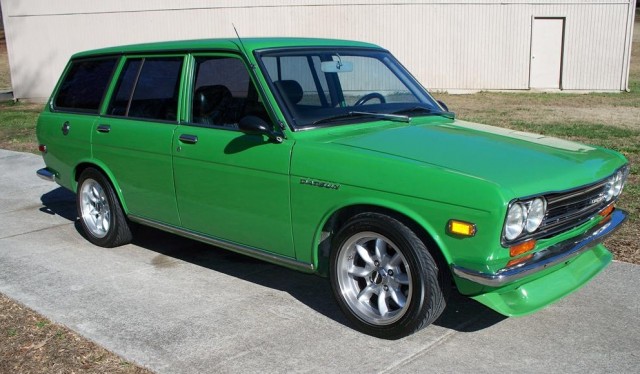 S130 ZXs didn't fare nearly as well. At $2,200, it was beat out by specialty kei jidosha like the $7,700 Honda N600 and $12,100 Subaru 360, neither of which were original. A lightly modified Datsun 510 wagon sold for $8,525 and even got some notice on SpeedTV, but the top Japanese seller of them all? Once again, the FJ40 Toyota Land Cruiser, which went for $40,700 in restored-to-stock form or $55,000 for one resto-modded with an SBC.
The conclusion: while it looks like there is greater interest in Japanese cars from wealthy collectors, old rich guys still don't value/know what a stock or period-correct Japanese nostalgic is.