What's that, you say? You've never seen the Top Gear segment where they drive the Toyota 2000GT? That's because it just aired as part of a BBC special to coincide with the lastest James Bond film, Skyfall (in which the spy resurrects the classic Aston Martin DB5). There are many reasons why Daniel Craig could be the best Bond ever, but he sealed the deal with his answer to Richard Hammond's query of what his favorite Bond car was.
"I love that little… Datsun in Japan," says Craig. Okay, so perhaps he's not exactly a frothing Toyotaku — or perhaps he's more of a J-tin anorak than we could ever imagine and was thinking of the Fairlady Z-based 2000GT by Roadster Garage — but what he meant was You Only Live Twice's Toyota 2000GT.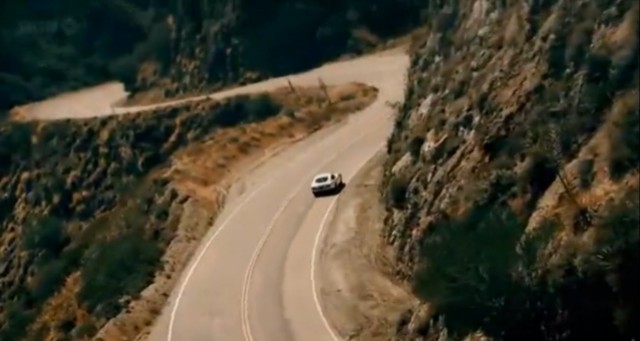 Hammond agrees as we smash cut to southern California where he's driving the Pegasus White beauty from the Toyota USA Museum's collection. Though a short segment, it's produced with all the stunning cinematography and helicopter tracking shots that Top Gear is known for, and it's well worth a viewing.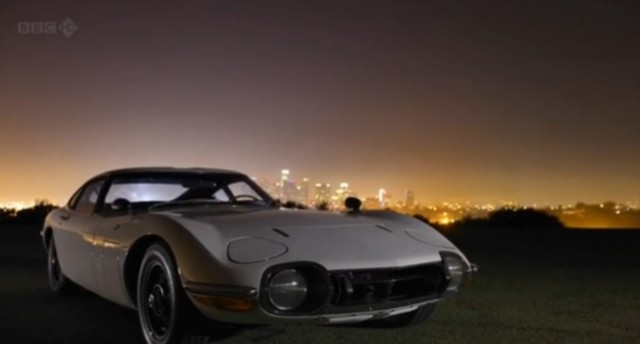 Even just a couple of years ago, a Top Gear segment on the Toyota 2000GT probably would have mocked it ruthlessly. But when Hammond calls it "exquisite," "absolutely gorgeous" and "even without the Bond connection, a very important car" — with nary a mention of the E-Type as Brits are genetically obligated to do whenever the owner of a long hood/short deck GT is within earshot — it's clear that the 2000GT is finally getting some long-deserved recognition as a classic that can stand on its own.
Watch the whole BBC special or start the 2000GT at 2:44 in part two.