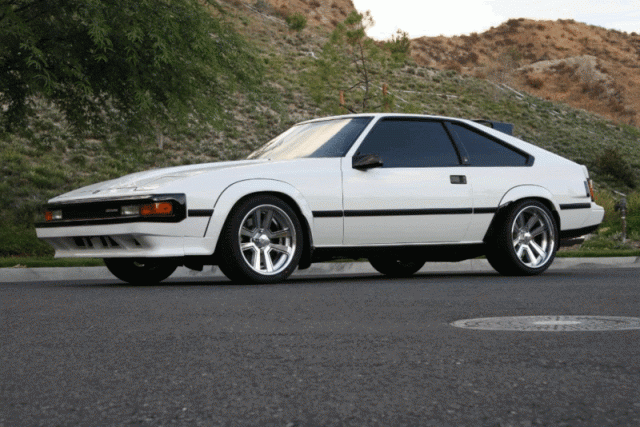 The Toyota Celica Supra P-Type is one of the best looking OEM wheels ever made. The classic four-spoke alloy was delivered stock with the MA61 from 1982 to 1986, and although the L-Types had a 15×6 option, the wider P-Type 14×7 is the most desirable. Almost 30 years after their introduction, they're a staple of any self-respecting Toyotaku's garage stash, and make appearances on everything from AE86s to Cressidas.
Now, some enterprising enthusiasts on CelicaSupra.com have remade them in 17- and 18-inch sizes.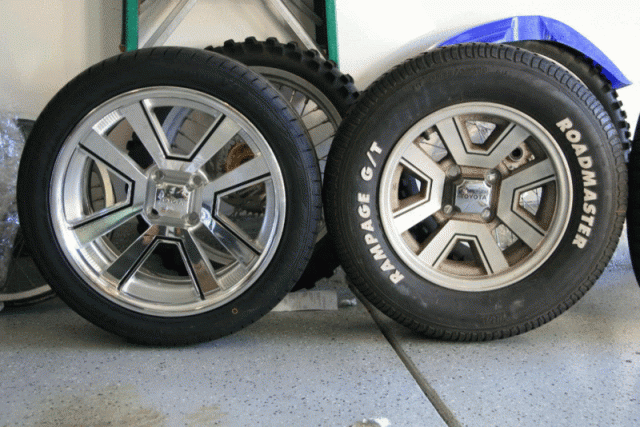 These neo-Supras were a custom project initiated by fans and machined by Boyd Coddington of street rod fame. All sizes are fitted to the Celica Supra so that no rubbing or offset issues will occur. The fitments are 17×7, 17×8, 17×10, 18×7, 18×8, 18×9 and 18×10 and cost approximately $2600 a set depending on size.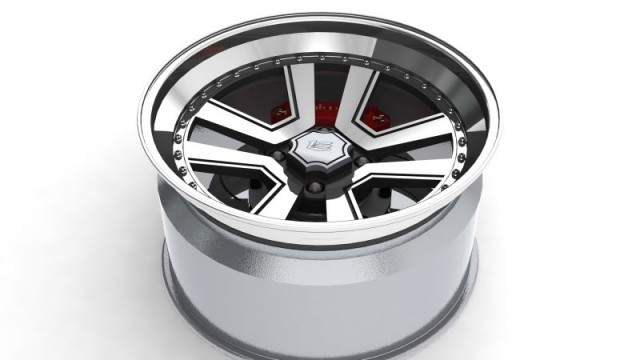 We've already seen the Volk TE37V, VTO Libre, and Enkei 92. Which vintage barrel will they remake next?
[Images: CelicaSupra.com], sarinas_dragons]