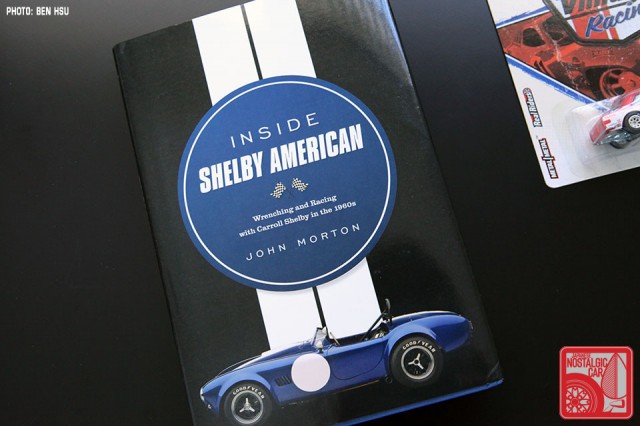 We suspect that while most readers will be buying the new book Inside Shelby American to learn about Carroll Shelby, JNCers will be buying it for its author, legendary race car driver John Morton.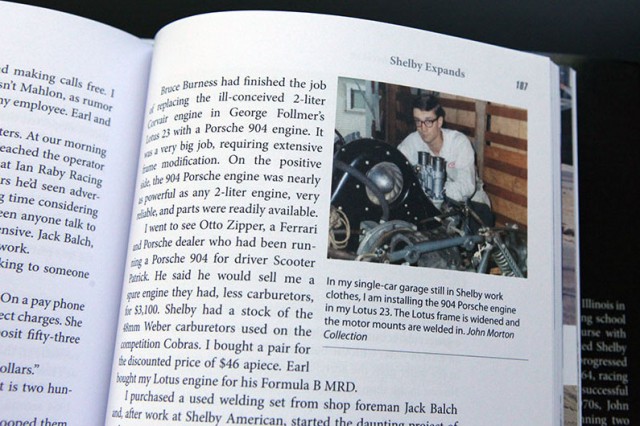 We may best know Morton from when he raced the BRE Datsun 240Z and 510 in the early 1970s. His victories in white and red livery were instrumental in establishing Datsun's giant-killing reputation early on when the marque needed to make a name for itself in the US market.
Before that, however, Morton worked for Shelby, the legendary designer, racer and builder known for such American icons as the Cobra, Ford GT40 and performance-tuned Mustangs.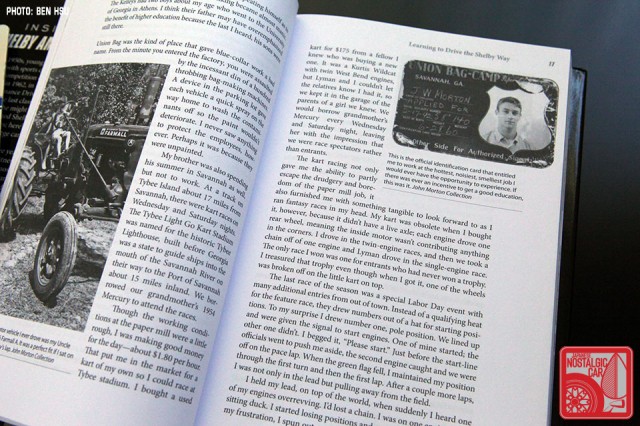 The book is just as much a story about Morton as it is about Shelby. The autobiography begins with a young racing fanatic in 1950s Waukegan, Illinois. Origin stories are always the best part about superhero narratives, and one can read first-hand about how this boy, whose father would take him to races and on harrowing road trips and whose neighbor's MG sparked the future legend.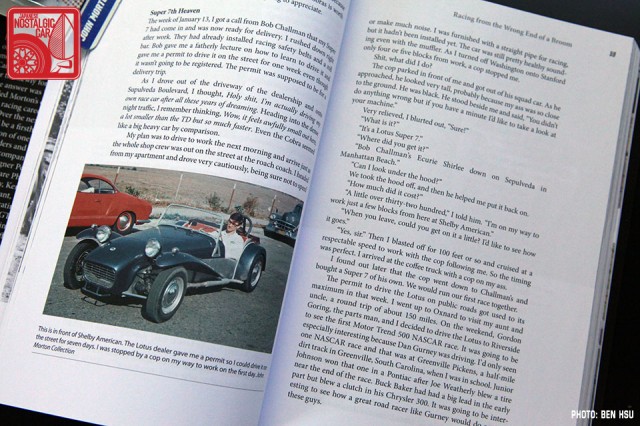 The wonderful thing about having Morton author the book, other than hearing his own words, is that the book is chock-full of photos from his own collection. Everything from his "100 mph" tricycle that he received as a Christmas present in 1946 to a Porsche-powered Lotus he helped build during his stint at Shelby is pictured.
Morton's fateful meeting with Shelby began in 1962 when he attended Shelby's racing school. Morton was so inspired that he asked Shelby for a job after class. "Here's a broom," he replied, and and thus began the career of one of the most influential racing careers in US history — as a janitor.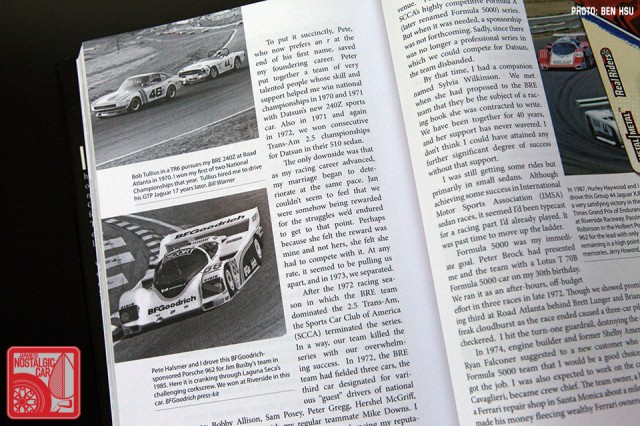 Also of note is the fact that Morton's instructor at Shelby's academy was none other than Pete Brock, a legend in his own right who would later establish a rival race team sponsored by Nissan. Thanks to Morton's wonderful writing and first-hand accounts, readers get a peek behind the curtain of the epic histories normally only viewed from afar.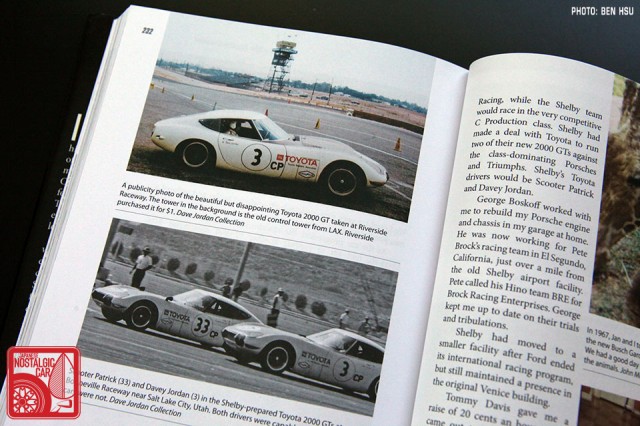 The book ends just around the time when Shelby inked a deal with Toyota to race the 2000GT. Though Morton's career with BRE and Datsun are touched upon, it's not the core of this book. It's about Morton's formative years and how he became the racer that put BRE's Datsuns in the history books. It's an absolute must-read for any fan of Morton, BRE, or Shelby. Like we said, superhero origin story. You can purchase the book here in the JNC Shop.