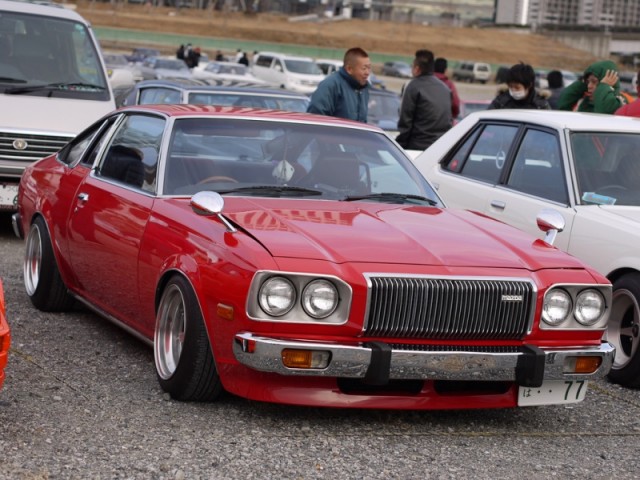 The Mazda RX-5 is easily the most unloved "RX" car ever sold. When Mazda decided to revive the Cosmo name on a 2+2 GT at the height of the mid-70s luxo-barge craze, it dropped the "Sport" altogether and gave it an "AP" suffix. That stood for Anti-Pollution — this was post-oil-crisis, remember? — and at 2,645 pounds, it pushed the limits of what its emissions-choked 135PS 13B could handle, but hey, it did have a stylish waterfall grille and opera windows in the B-pillar!
Despite all its shortcomings and subsequent unpopularity, however, this Japanese owner managed to build a classy one that appears mostly stock, albeit slammed.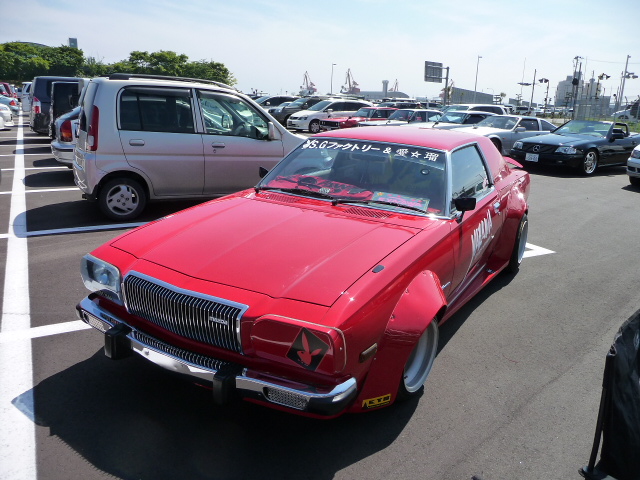 Of course, any 1970s luxury box is just begging to be zokusha'ed, and the Cosmo is, surprisingly, a not uncommon choice. But if you're going that route you might as well start with the obnoxiously-proportioned, gangsta-ish notchback coupe that wasn't offered in the US. Just add bolt-on bubbles and asymmetrical headlight aero covers.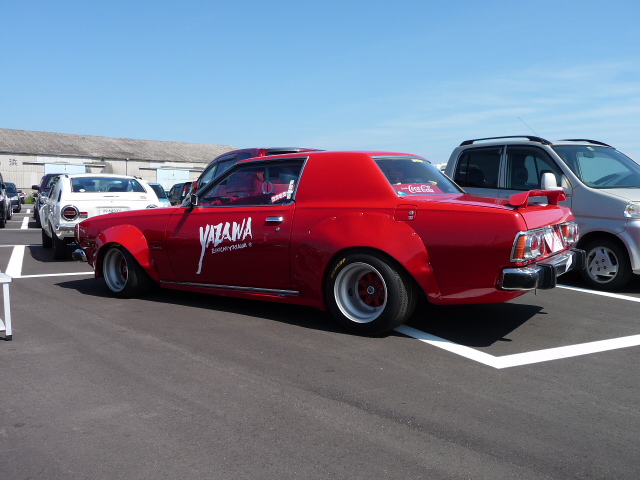 And don't forget to completely fill in your side windows for that pimp-tastic back-seat privacy.