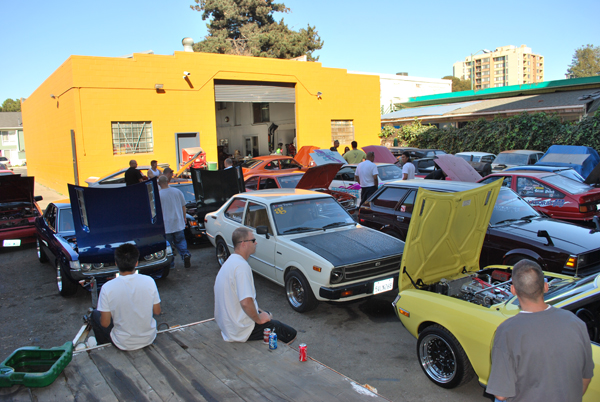 Straight outta Oak-town, here's some photos from an old school Toyota meet at Performance Options in Oakland, California. The crew hopes to make this a semi-regular gathering, welcoming all old school J-tin.
Thanks to Miles Aquino and Justin Bonoan for sending us these awesome photos!
Click through for more images.