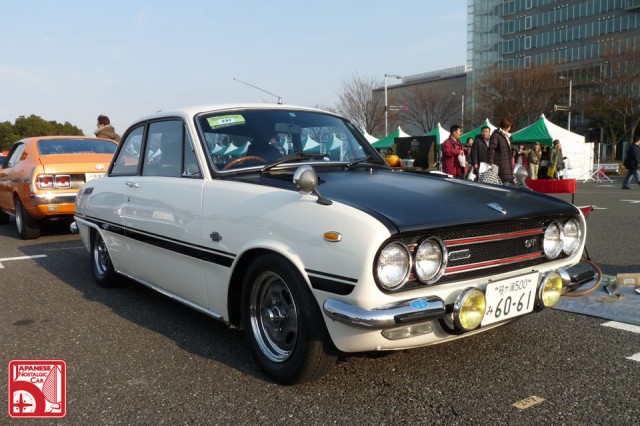 In case you needed more proof that Akio Toyoda is a car nut of the highest order, yesterday the ToMoCo head honcho rattled off his favorite cars that are not Toyotas. The occasion was Toyoda's inauguration as chair of JAMA, the Japan Automobile Manufacturers Association, but in this day and age finding a CEO that will praise his competitors is rarer than rocking horse poop. 
From Isuzu Toyoda chose the Bellett, the sleek Sixties coupe which in GT-R trim sported a twin-cam four and distintive blacked out hood.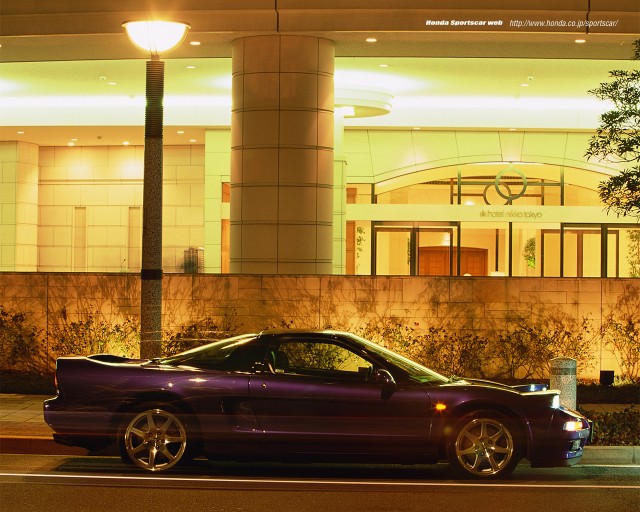 Toyoda is well-known as an LFA-driving motorhead so from Honda he named, perhaps obviously, the F1-inspired mid-engined NSX supercar.
Toyoda didn't specify which generation of Nissan Skyline he liked the best, but given his penchant for motorsports and the fact that the CEO would've been 15 years old when the original hakosuka was cementing its place in Japanese history, we're gonna go with the C10 GT-R.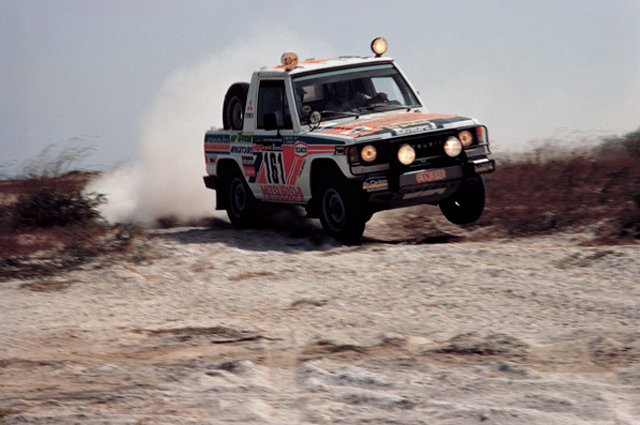 With his predilection for sports cars you'd think Toyoda would pluck the Lancer Evo from Mitsubishi's lineup. Instead, he chose the Pajero, the tremendously successful SUV that dominated the Dakar Rally for over a decade.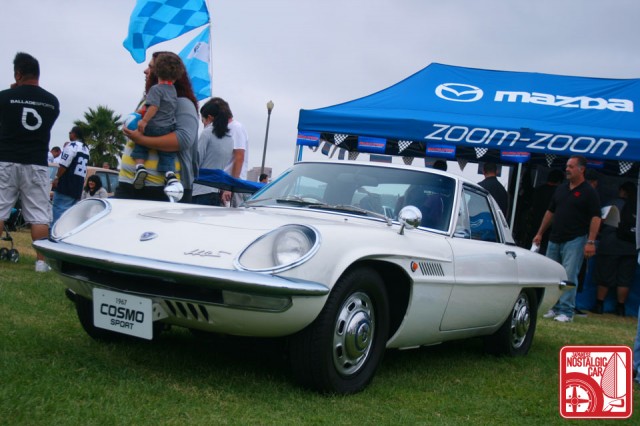 Mazda has a long line of legendary sports cars in its family tree, but Toyoda chose the rotary that started it all, the 1967 Cosmo Sport.
It's a top five list that's hard to argue with, and if it isn't the mark of a true enthusiast, we don't know what is. We love this man more every day.