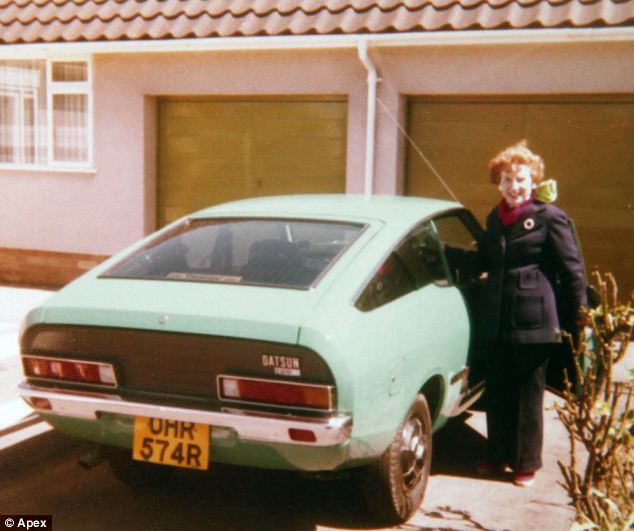 Peter Butler loves Nissans. The 92-year-old man from Somerset County in the UK has just bought his 32nd Nissan from the same dealer, where he's been a customer for 41 years.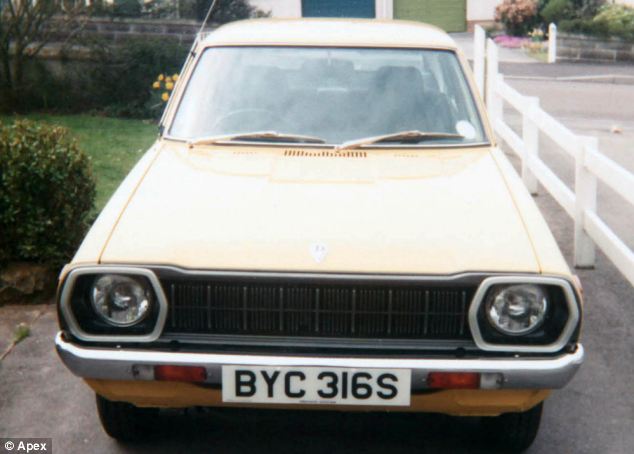 In an interview with The Daily Mail, the former Royal Air Force pilot said, "A lot of people ask why I've bought so many Nissans and I tell them, why change when you have something which satisfies you. I know the cars won't let me down."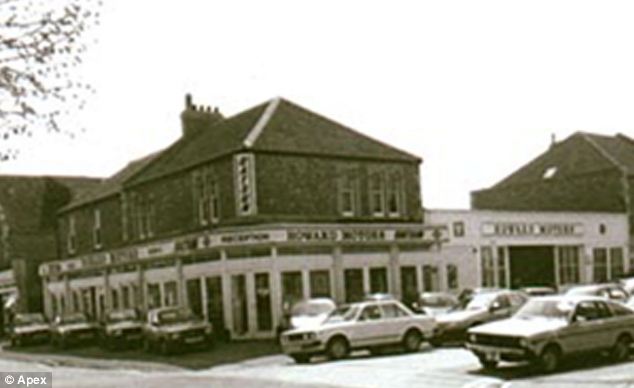 It all started when Butler bought his first Datsun Cherry from Howard Motors in 1974, for the price of £3,750. "We literally stopped in our tracks," said Butler in reference to what was probably a rather unusual opinion for the time, "I went and bought it because we liked the look of it."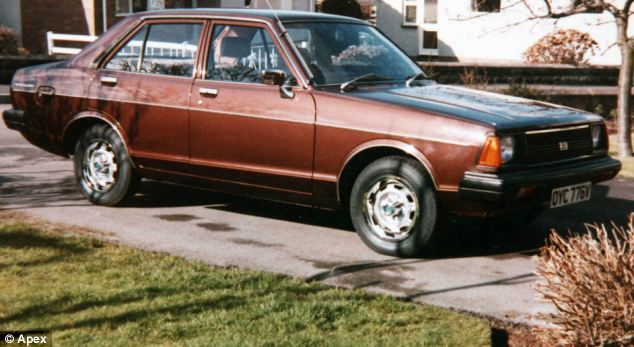 "I bought that car for my wife and then a few months later I bought myself a Sunny as the Cherry was so reliable." Butler says that the only one of his nearly three dozen Nissans to ever gave him a problem was a Sunny whose gearshift came off in his hands while driving through a roundabout.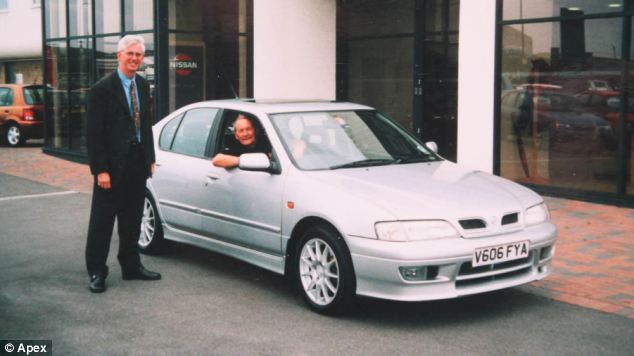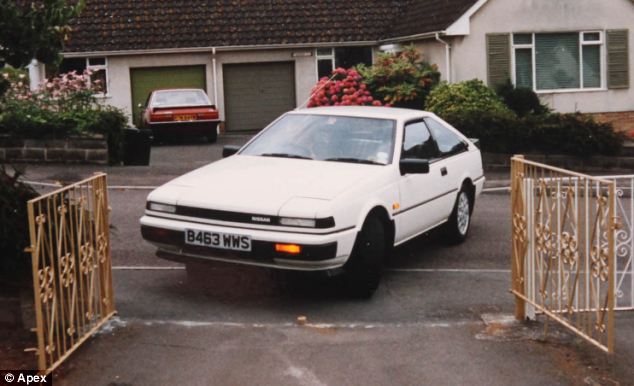 According to the article, Butler has owned one of every Nissan model ever made, but that seems rather unlikely. We'd love to see Butler reward himself with a GT-R, though.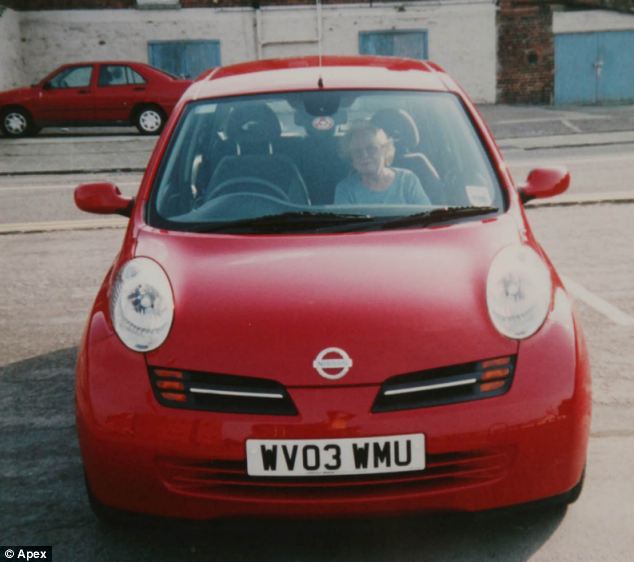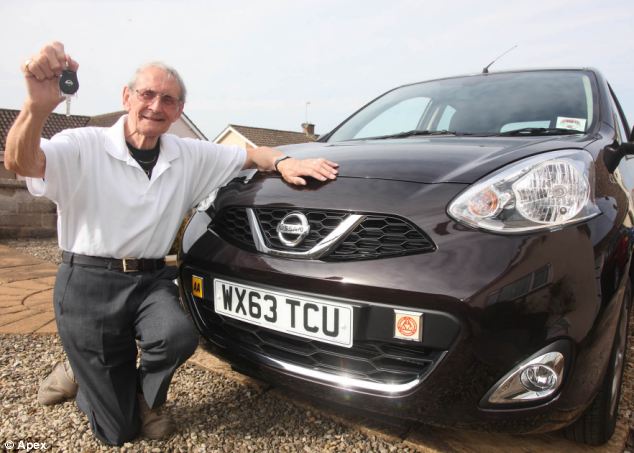 Still, there's no denying the man's dedication. How many people can say they've owned 32 cars of any marque, much less the same one?
Source: The Daily Mail