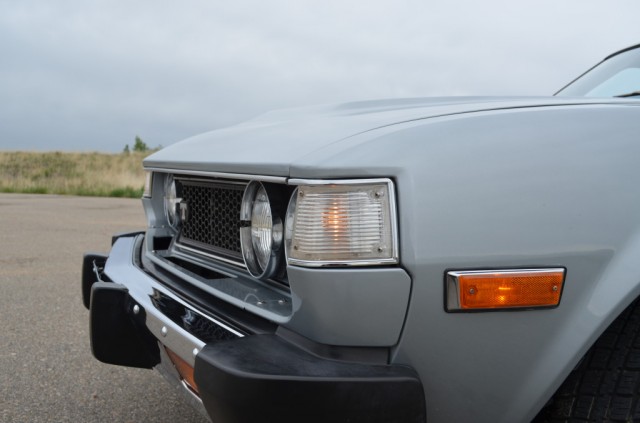 Almost two years ago to the day we reported on a 24,000-mile 1977 Celica GT Liftback for sale in Berthoud, Colorado. Asking price? $19,000. Some balked at the sum, despite the fact that the car was showroom fresh with an undercarriage you could eat off of.  Turns out  it was a bargain, because that exact same car is for sale again, and for significantly more dough.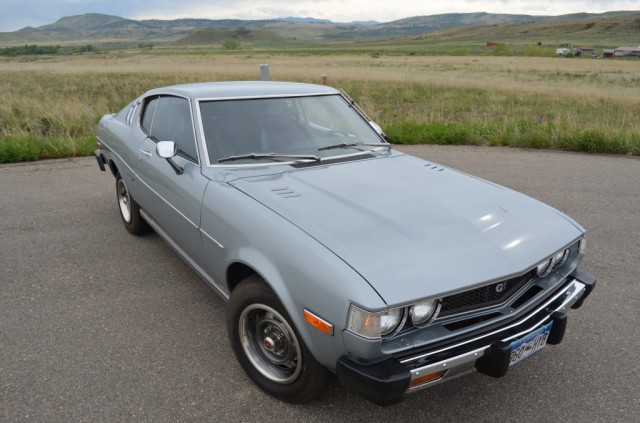 Apparently the car owes its minty fresh condition to a life spent in a Colorado dealership until 2003. It was then sold to a local collector and exchanged hands one more time until we saw it for sale in 2011.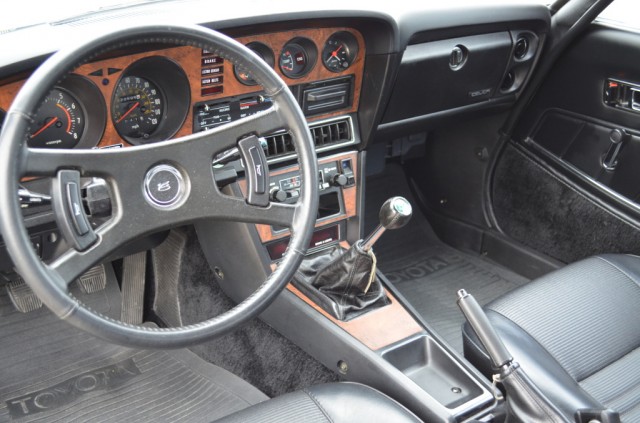 Back then JNC reader spacecowboyian, a Berthoud resident, tipped us off to the fact that the car had actually sold for significantly less than the $19,000 asking price. It then migrated across the country to Parishville, New York near the Canadian border where it stayed for two years hardly gaining any additional miles.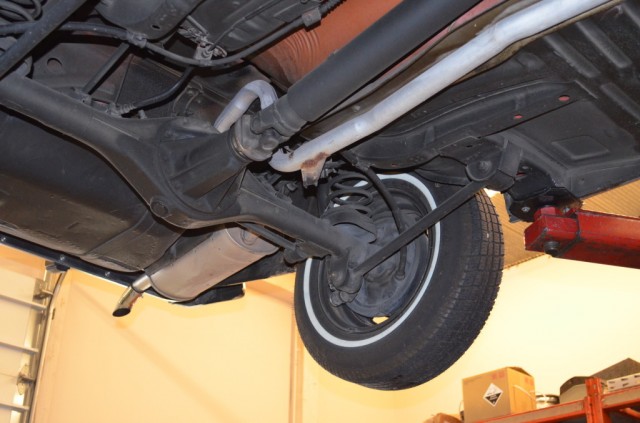 The current seller calls it "the finest 1977 Toyota Celica GT Liftback in existence" and has listed it on eBay with a Buy It Now of $27,000. It looks like he'll get it too, because as of this writing, the bidding has climbed to $26,100. With the recent 2000GT breaking the million dollar barrier, it's no surprise that other classic Toyotas are seeing a price surge.