The Tokyo Motor Show is under way and we were on hand to bring you the first live, in-the-flesh shots of the Toyota 86 and Subaru BRZ, as well as initial reports on what it actually feels like to sit in the driver's seat.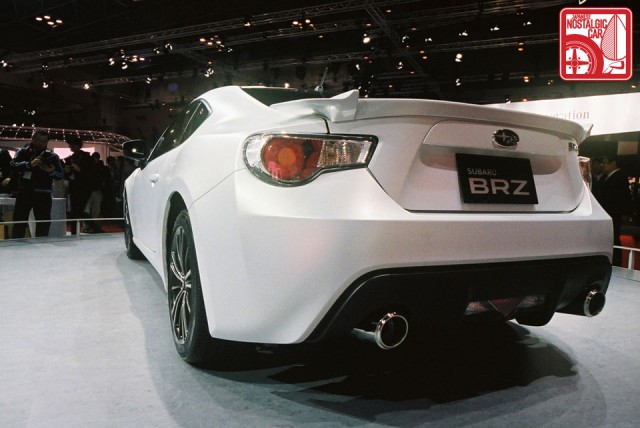 The show has downsized from its former home of Makuhari Messe to the smaller Tokyo Big Sight in Odaiba. In fact, the whole show was very subdued, not like the previous extravaganzas, but certainly not as dour or depressing as the last show in 2009 in the wake of the global economic collapse. With the Toyota release underway and a thousand people crowding the booth, we skipped the crowds and visited Subaru instead.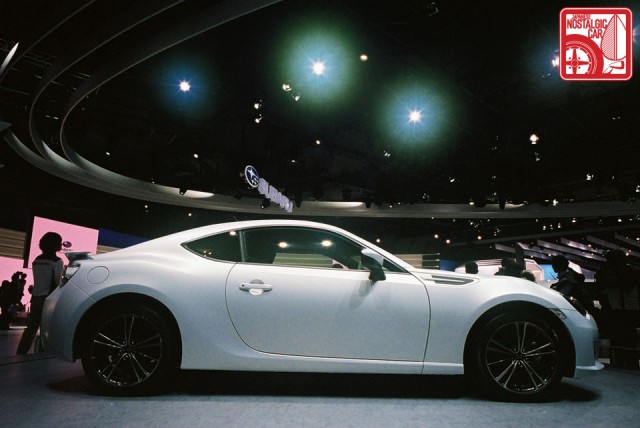 The Toyota 86 and Subaru BRZ are quite small cars — snug seats with a very small steering wheel. The paddles and other controls fall nicely to hand though — even for a tall (185cm) guy like our man on the scene Skorji. The seat might be a bit squishy for the generously proportioned, but the BRZ is screwed together really well, with a really nice finish and feel to it overall.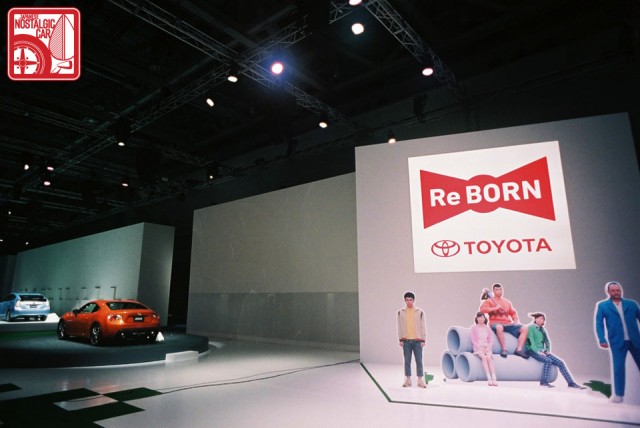 Toyota only had one burnt orange 86 off to the side, whereas Fuji Heavy had two — the blue on stage, and a glorious matte semi-pearl on its own dias stage front. Toyota seemed to have it as an afterthought, while Subaru was definitely more proud.
The interior is good. Obviously still a Japanese car and kind of a design mish-mash with no overall theme. But, it still felt nice. The seats in particular are finished very well. Some of the other surfaces, perhaps less so. But, this car is not designed to compete with high end Europeans. It's an entry level, fun, Japanese car. A job that, we might add, it looks very capable of doing!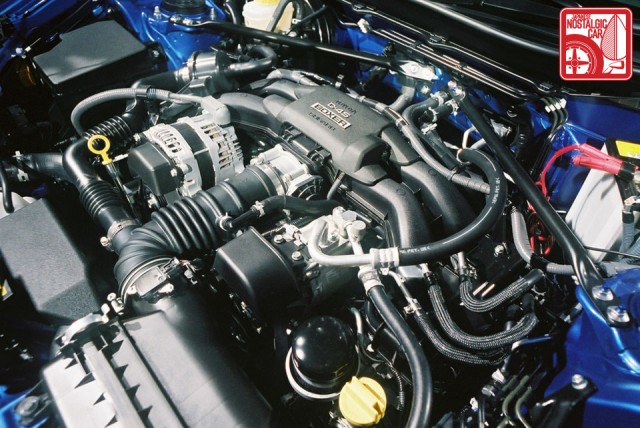 The motor's bore and stroke, curiously, is a perfectly square 86 x 86 mm. Coincidence? Yes, but a nice one. Notice that the intake plenum says both "Toyota" and "Subaru" on it.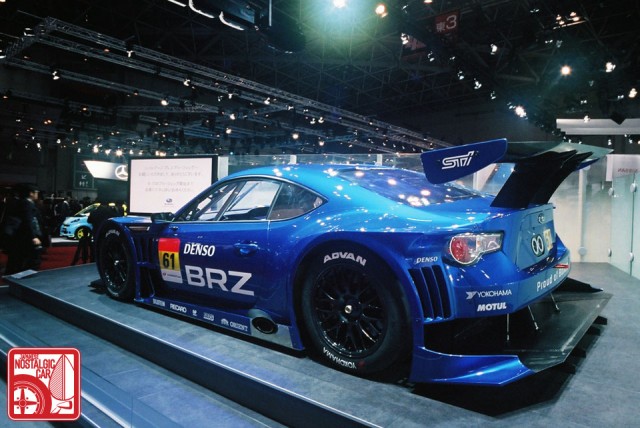 Subaru also displayed a wild, 300-horse BRZ built for competition in the Super GT series. It reads "Proud of Boxer" on both nose and tail.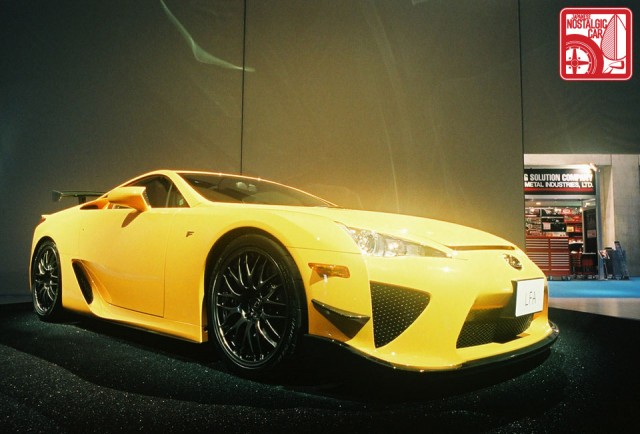 Lexus had the LFA on display, and we spent a lot of time talking to one of the design managers who was very proud of the work they've put into the machine. We were crawling all over the LFA with him pointing to all sorts of things. We could not find any 86 or BRZ folks willing to talk, as they were all very busy with the local press.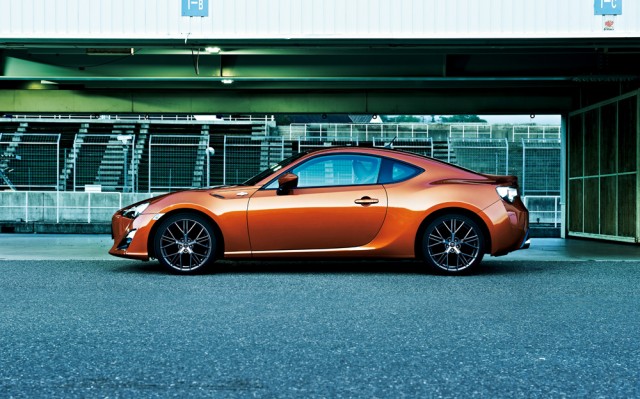 Tomorrow we will bring you images from the launch party of the Scion FR-S in Hollywood, California to round out the global trifecta. Stay tuned!
Photos by Skorj, our photographer/journalist living in Japan. You can see more of his work at Filmwasters.