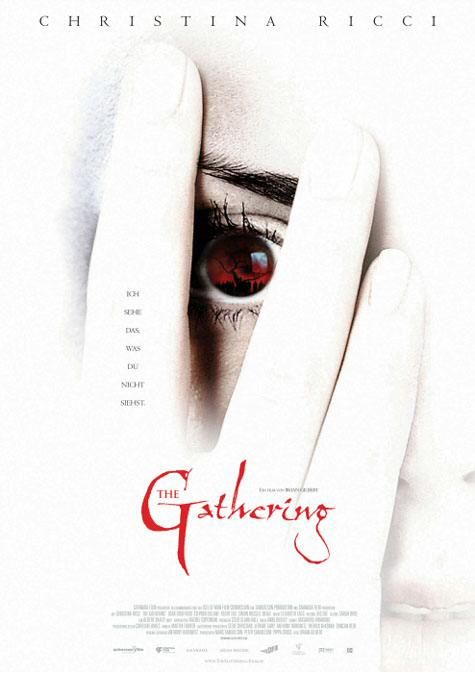 December's here, but are our readers dreaming of a white Christmas? Not if they live in the great southwestern parts of the States. It's time for a roll call of upcoming gatherings involving vintage Japanese metal.
First up, on December 1, for all you Datsun and Z-Car enthusiasts, the Empire Z Club is holding its first annual show at Corona Nissan in Corona, California. Check out the details here.
The following day, December 2, is the 2nd Annual Honda Car Show at Norm Reeves Honda in Cerritos, California. Details can be found in our forum.
Lastly, for those of you Longhorns, there's the Classic Imports Gathering in Houston, Texas on December 8. Details are once again in our forum. Some of us JNCers are former Texans, and we remember fondly seeing the Dattos of our childhood baking in the sun, so we're particularly excited about this one.
As for those of us on the east coast or north of the Mason-Dixon, it's time to break out the Sta-Bil.