Today we're going to take a rare detour from news on nostalgics to comment on some things we'd like to see happen with Japanese cars.
First up, a 1978 VW Golf has appeared on eBay with the selling price of $30,000. What makes this Vee-Dub so special? It's an unrestored one-owner example with only 8600 miles on the odometer! This guy is so confident that he will even arrange for shipping anywhere from its current location in Berlin, Germany.
There is no doubt that the Mk1 is an icon, but it didn't start out that way and that's what makes it so great. Like many Japanese cars, it was designed purely for cheap, practical transportation but became so much more. This reminds us of the 8500-mile Toyota Corona that sold for $16,740 last year, but does the Corona have the international appeal of the Golf? Maybe a nice E20 Corolla would be a more likely candidate. Perhaps our non-US JNCers can chime in. Anyway, it'll be an interesting one to watch.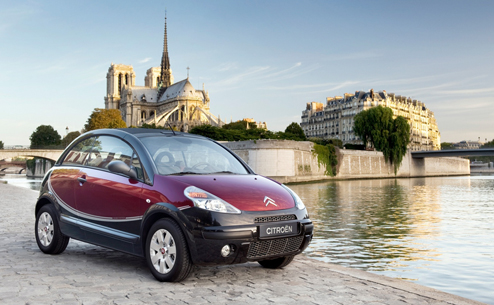 The next item is the news that Citroën will be unveiling the C3 Pluriel Charleston at the upcoming Paris Motor Show. Its two-tone paint job is meant to conjure up images of the Citroën 2CV, another piece of utilitarian transport that wasn't particularly fast or sexy, but somehow managed to capture the hearts of people all over the world.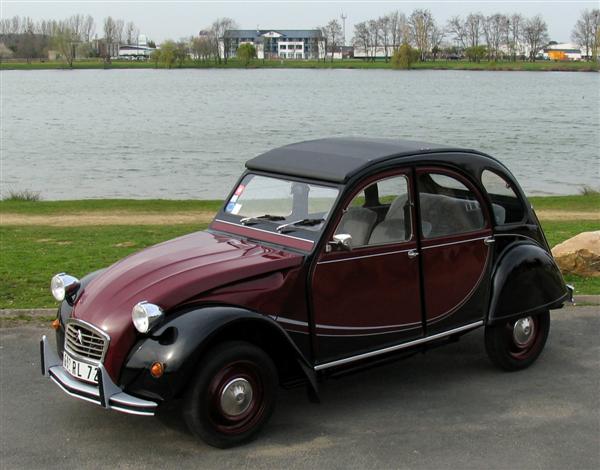 Here's the original 2CV. Coincidentally, both of these Citroëns sport the colors of the Japanese royal family. We love seeing homages like this, little nods from the automakers that say to us torchbearers, "We know you're there, we thank you for your support, and we appreciate it." What we're trying to say is, Toyota/Nissan/Mazda/etc… show us some sugar!
[eBay via CarDomain; Jalopnik, Image: 2CVimports]