The Mazda RX-3 Savanna is a good looking machine by any measure. But the alluring depictions of it that graced catalogs and magazine covers back in the day are nothing short of pure art. This Japanese website has collected a wealth of these "paper treasures." Mazdafarians, be warned. Your productivity might be seriously hampered. Our favorites are below.

The World of Savanna Sports Wagon, January 1972

1973 owner's manual

1972 US catalog

Estimated 1971 Capella and Savnna Sports Kit catalog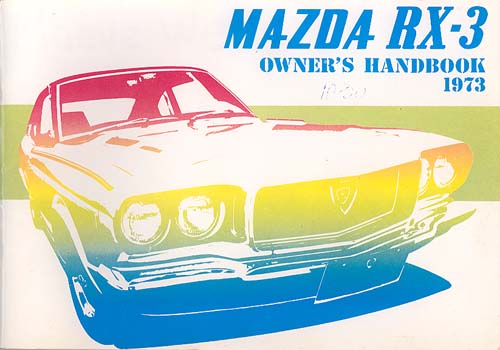 1973 Owner's Handbook, export markets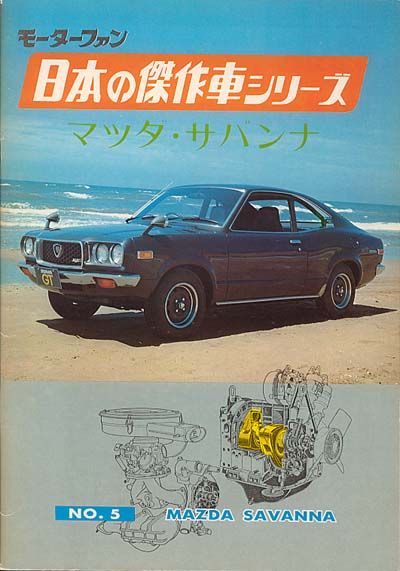 Motorfan magazine, February 10, 1973

Estimated 1972 Mazda Sports Corner (predecessor to MazdaSpeed) catalog

Autosport Magazine, February 15 1976

Autosport Magazine, November 15, 1971

Autosport Magazine, February 15, 1972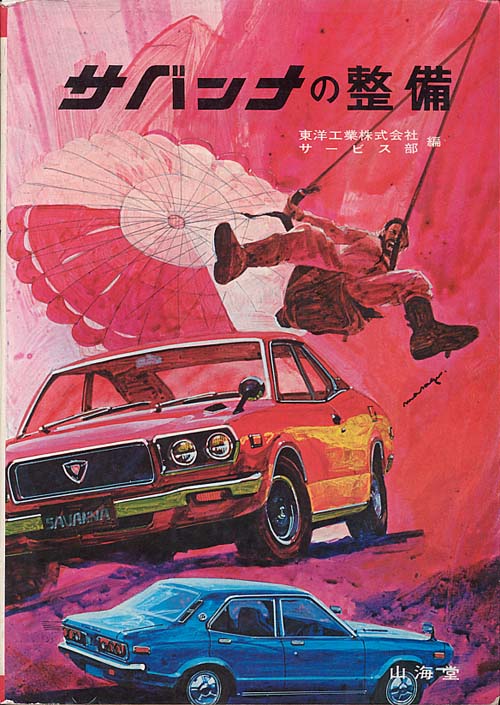 1971 Toyo Kyogo Service Dept.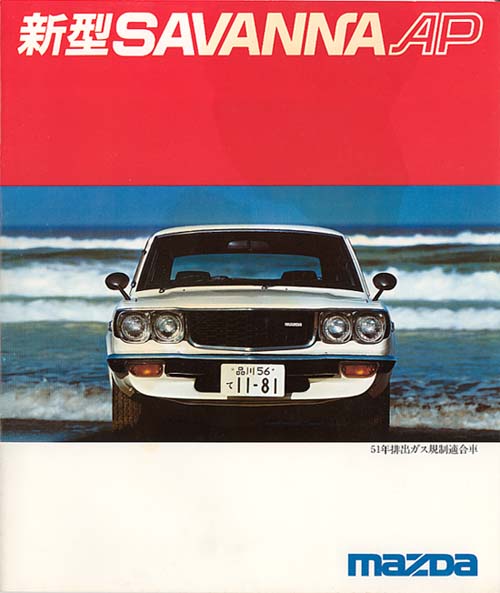 1977 catalog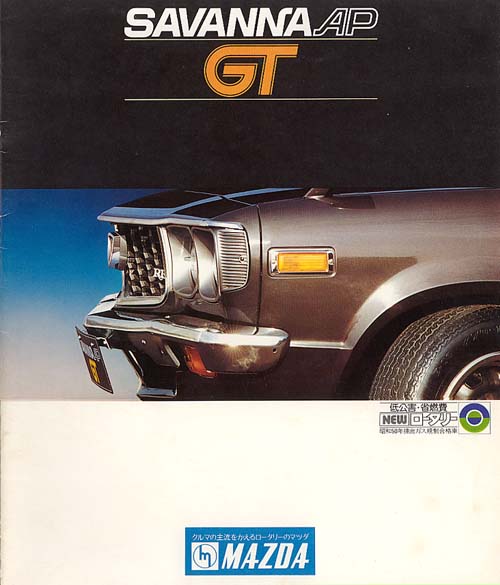 1975 GT catalog

1974-75

1973 catalog

1974 catalog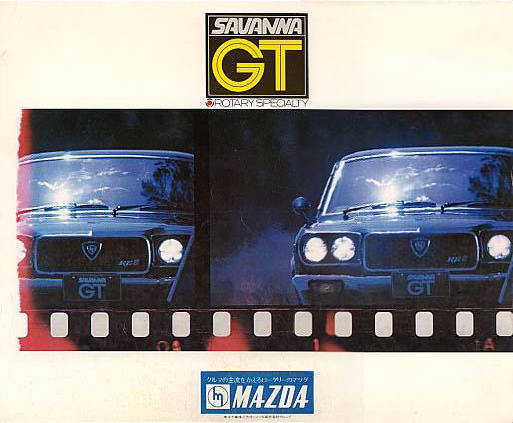 1972 catalog

1972 catalog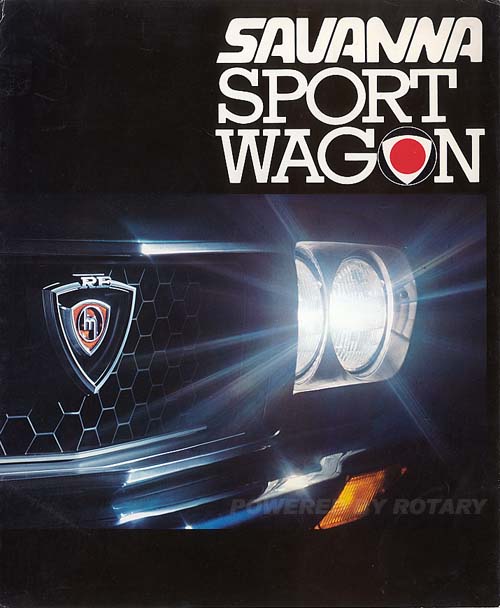 1972 wagon catalog

1972 Savanna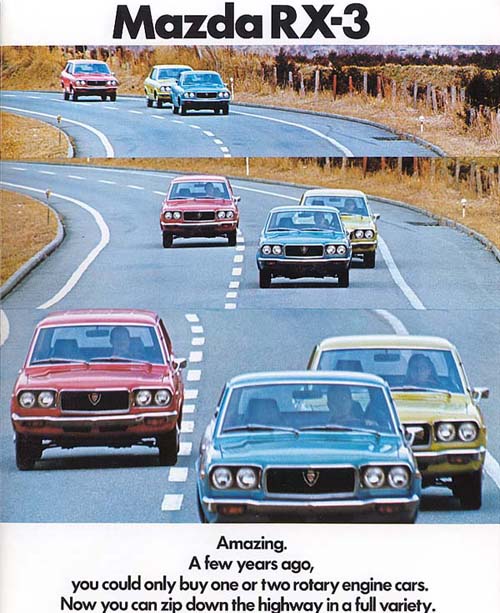 1971 US catalog