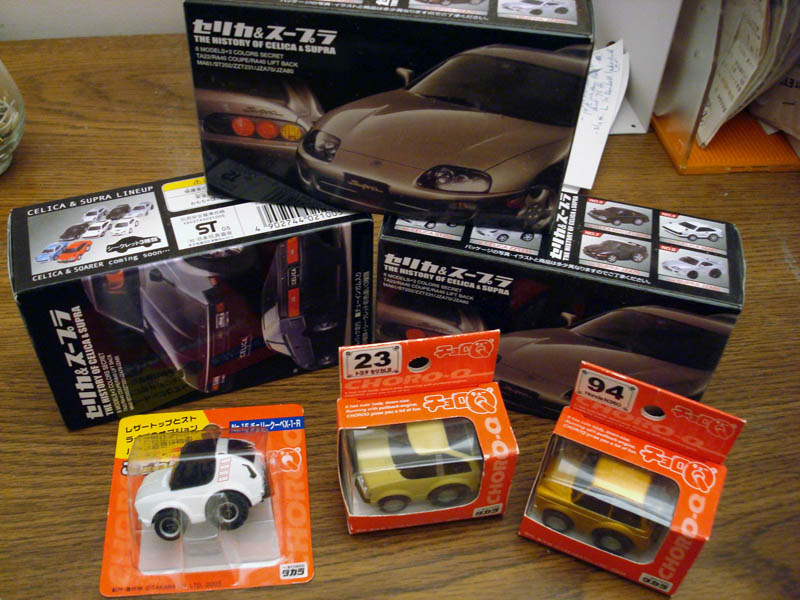 And the winners of our Superdeformed Contest are…
(drum roll, please):
Larry W., Palm City, Florida
Yi-Joe K., Kaneohe, Hawaii
Gilles G., Montreal, Quebec
Peter G., Yukon, Oklahoma
Cory W., Modesto, California
Bob J., Troy, Michigan
Thanks for playing, everyone. If you won, your superdeformed car should be coming in the mail shortly. If you didn't win, better luck next time!