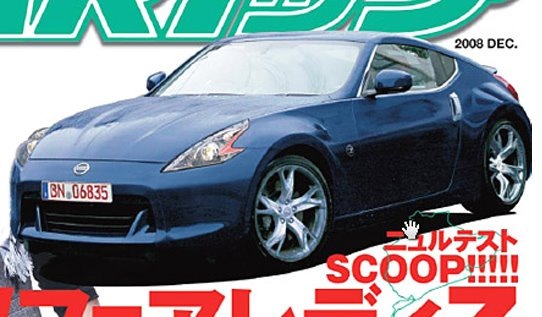 It's been a while since we've posted about the upcoming cars that are, unbeknownst to most of the car-buying public, based on our favorite nostalgics. First up, there's been a cavalcade of spy shots and rendered images of the Nissan 350Z, which looks like it will definitely receive its forefathers' C-pillar treatment. The front air intake has been likened to a vampire, which may explain why there have been spy shots of it prowling graveyards. More shots and a video can be seen floating around the internet, as well as after the jump.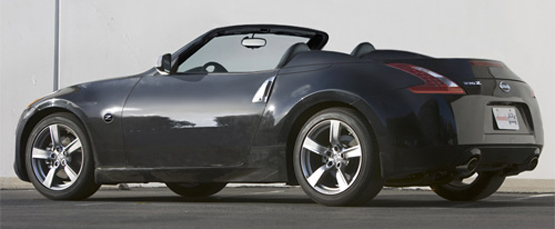 In fact, here are some of a convertible. Other renderings have been leaked via video game, and there's even rumors that the Z will form the basis for Renault's revival of the Alpine marque. The new Fairlady will share the 3.7 VQ V6 powering the Infiniti G37, obvs, mated to either a 6-speed manual or 7-speed automatic.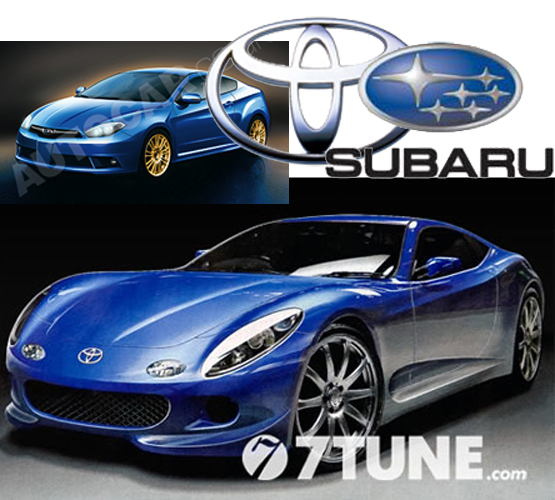 As the Toyobaru RWD Corolla successor continues the march towards its 2011 debut, weirder details emerge. Before we get to that though, we've been thinking… is it fair to call it an AE86 successor? After all, the hachiroku was simply the most recent in a long line of lightweight RWD Corollas, including the TE27.
This may be a moot point anyway, since many fans have been disheartened by the fact that it will sport a 2.0L Subaru boxer engine, which, while providing a great exhaust note, is not a Toyota twin-cam. Recent speculation even has it that the Toyota version will be a two-seater, an unlikely outcome in our opinion. Power is estimated to be around 200hp, released initially with a 6-speed transmission, followed by an automatic later. The donor platform will be that of a shortened Subaru Legacy, and the target price is $20,000.