Today is Earth Day, and JNCs have always been at the forefront of environmentally friendly motoring. If it wasn't for the Oil Crisis of 1973, JNCs may not have even entered the mainstream automotive world. From kei cars to hybrids there have been many economical cars from Japan.
What's the most environmentally friendly JNC?
Our pick is an obvious one — the Honda CRX HF. In 1985 the HF, which stood for "High Fuel economy," was highway rated at a whopping 57 miles per gallon. What's more, it had all the handling prowess and fun-to-drive quotient of its more powerful brethren. Eat your hybrid heart out, Prius!
What say you, dear reader? As always, the most entertaining or inspiring comment by next Monday will receive a toy. Click through to see the winner from last week's question, "What's the best Japanese nostalgic SUV?"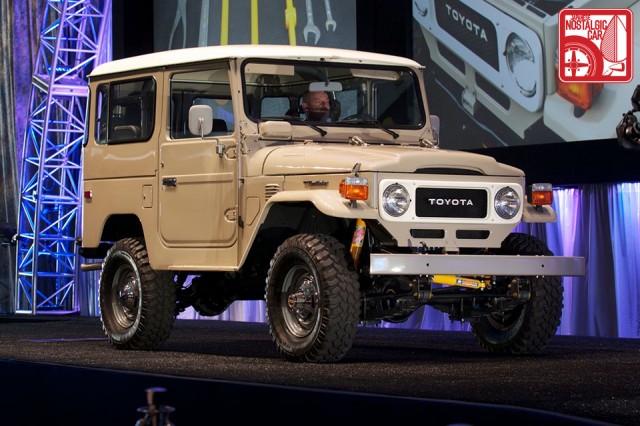 This week's winner was pstar with his comment about the ol' Land Cruiser.
… this week's Q is obviously the FJ40. This is like asking "What's the best rear-engined German sportscar?" Yeah, you can find contrarians, but still… even they don't buy their own argument. Come on.
Omedetou! Your comment has earned you a rare Hot Wheels Super Speeders mystery pack Mazda RX-7!