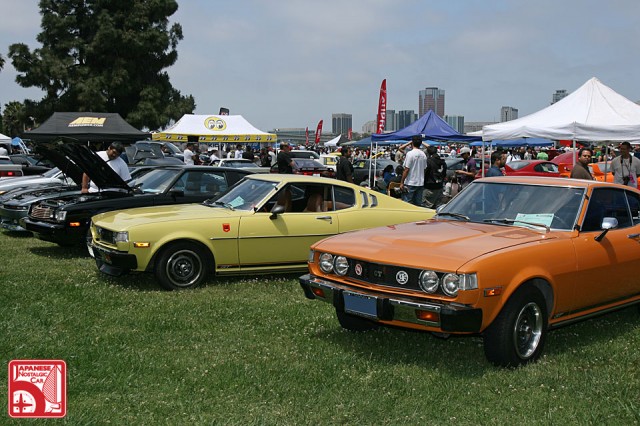 So you've got your dream JNC sitting pretty in your garage. Your holy grail. Your 2000GT, street fighter 240Z,  Fuji GC RX-3 replica, whatever. What do you get next, a SR20-swapped Datsun 510 for daily duty? A bosozoku Mark II sled? A FJ40 in case of zombie apocalypse?
What's the best second JNC for your garage?
If you can't decide, allow us to proffer a solution: the exact same car that you already have. That way you can modify one guilt free while knowing you have a numbers matching gem tucked away for posterity. OCD, yes. But your grandkids will thank you.
What say you, dear reader? As always, the most entertaining or inspiring comment by next Monday will receive a toy. Click through to see the winner of the last QotW, "What new cars on the market are the most JNC?"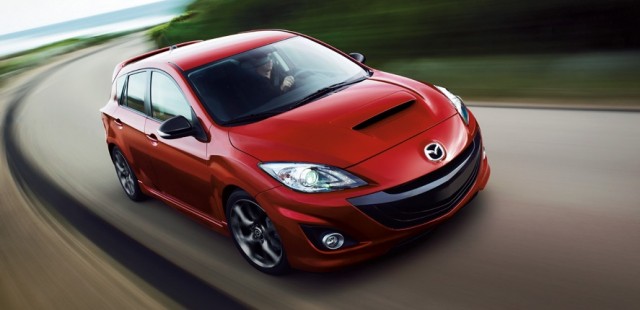 Though we had great contenders from Turbo Pete's Subaru XV/4WD Leone comparison to Mike's left field pick of the Nissan Juke, we think the most well reasoned comment goes to Victor, who distills the JNC formula to its essence when describing the MazdaSpeed 3.
MazdaSpeed 3 is going to have to be my pick. While I find that the gear ratios in the transmission are too close together for my taste, and I'm not a fan of FWD, it's still a fun car to drive that can be enjoyed by anyone. If you don't know what you're looking at you would never suspect that the Japanese hatchback is actually a quick little sleeper. The Speed3 is pretty popular now, but like most Mazdas I'm sure they will start to disappear over time, but those that had one will remember all the fun they had stop light to stop light, scaring their friends, and racing Mustangs. This all adds up to a car that will become a desirable JNC when its time comes, and I'm sure that like the rotaries from the 70s the Speed3 will become scarce and sought after by the future JNC crowd.
Omedetou, Your comment has earned you a rare Hot Wheels Super Speeders mystery pack Mazda RX-7!
Thanks to Patrick S. for this week's question submission!