We know most of you have multiple cars. Your JNC, your kiddie haulers, your daily drivers, and so on. But let's say you could only choose one vehicle to suit all your needs, and it had to be 25 years or older.
If you could only have one JNC as your car, what would it be?
And no, you can't sell it. You're stuck with it forever. There aren't enough Toyota 2000GTs in the world to go around anyway. We think that a nice 510 wagon could serve most purposes and be just fun enough to keep life interesting.
What say you, dear reader? As always, the most entertaining or inspiring comment by next Monday will receive a toy. Click through to see the winner from last week's question, "What's the craziest thing you've done to get the JNC (or part) of your dreams?"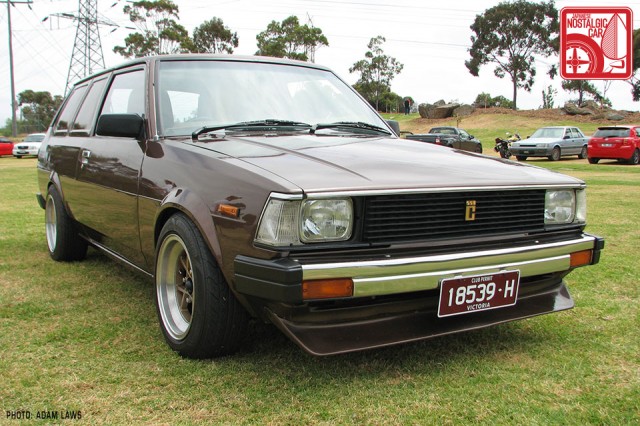 The winner this week is the humble Loquendo, who had this harrowing tale of JNC ownership to tell:
This isn't a super crazy story but I bought an AE72 without knowing how to drive stick and drove from one side of Chicago to the other. It typically takes 40 minutes and it took me two hours. My fiance and I were pulled over twice because there were no plates, and slept overnight in a parking garage (steep hills) so no one would tow it. Each cop threatened to impound the vehicle. The next morning we drove it to get registered. That's my story. Because of that car, I now know how to drive stick. The AE72 doesn't have a tach, btw.
Omedetou! Your tale of woe has earned you a Hot Wheels Super Speeders mystery pack Mazda RX-7!