This is sad news. Sport Compact Car, one of the most authoritative and well-written magazines about small engines and tuning tips for compact cars has been killed off by its parent company, Source Interlink, along with Truck Trend, with 115 employees cut loose. It's one of the few import scene titles out there that had informative articles about the import scene, with no fluff about bikini girls and rap albums to distract from its core content. They even did the occasional story about an old school ride. This comes hot on the heels of Source Interlink discontinuing Turbo magazine as well, and rumor has it that more are on the chopping block. This kind of thing makes us uneasy, being small-time publishers still in the process of starting a new magazine.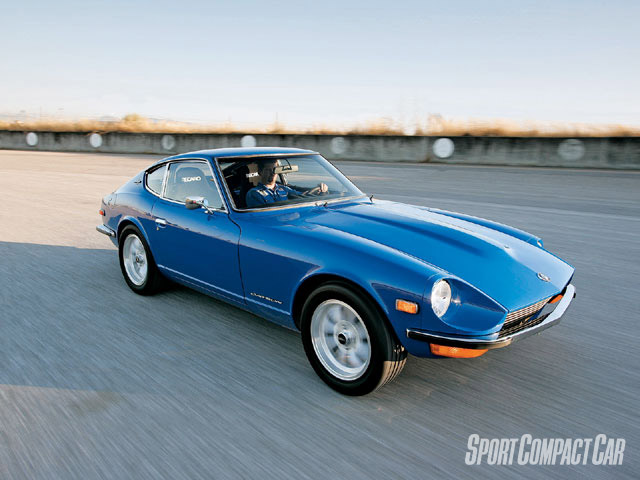 Luckily, we are a small, independent operation. That means we don't have the overhead that a giant company like Source Interlink does, but it also means we don't have the marketing and distribution channels they do. And also, we are truly fortunate to have loyal readers that love nostalgic cars and don't see them as the latest fad. But we definitely need advertisers and subscribers, so please help us spread the word. And as always, feel free to give us your feedback, good or bad, so we can improve the mag.
In any case, we are very sad to see SCC go the way of the dodo, and wish their staff the best of luck. Sport Compact Car's February 2009 issue will be its last.
[Autoblog]