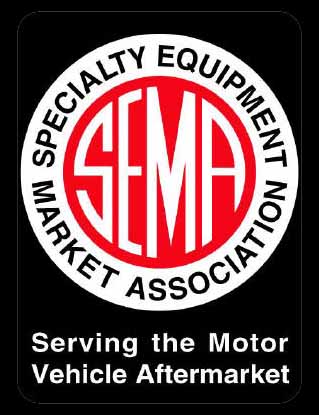 SEMA is hosting its first ever car show on Saturday, August 1. If you live near  Pasadena, California we highly encourage you to participate. The Specialty Equipment Market Association welcomes all cars but has traditionally been the domain of hot rods, muscle cars and tuned imports/drift cars. Missing from the mix, glaringly, are vintage imports.
The organization is dedicated to speaking up on behalf of all car enthusiasts in this country (as in their lobbying efforts against the recent Cash for Clunkers bill), and has tremendous sway over the direction of the aftermarket industry. This is right up the alley for J-tin fans, but unfortunately nostalgics have been missing from the equation for far too long. So if you want your car to represent the old school scene, please consider entering your car.
The show also supports the Childhelp and Victory Junction Gang Camp children's charities and will be held at the Pasadena Convention Center.