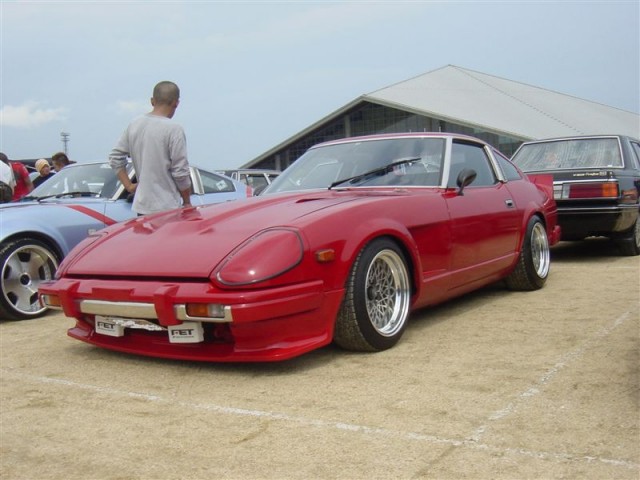 Let's pause for a moment to appreciate the S130 Z. We know the typical litany: it's heavier, not as good-looking, and rides softer than the S30 Z, but is the second-generation Fairlady Z getting a bum rap?
First of all, the Turbo L28 is a stout motor that can be easily stroked and will make ridiculous amounts of horsepower if coaxed. In the looks department, the S30 might be more svelte, but the S130's larger size gives you something else — road presence.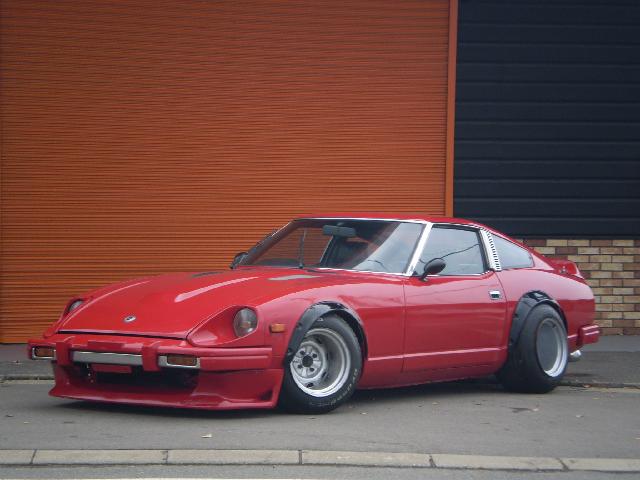 If the S30 is a canyon carver, the S130's is a highway rocket sled, its wide track and long wheelbase keeping it planted. Built S130s have been known to tear down the Tomei at the hands of brave hashiriya in 300kph-plus top speed runs.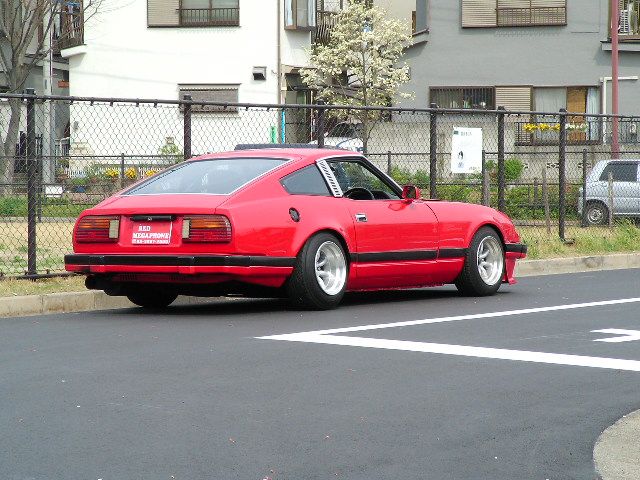 And in the US, Datsun 280ZXs are still plentiful on craigslist and very, very inexpensive. There's no shortage of 240 to 280 Z-cars at any given Datsun meet, but we rarely see nicely done ZXs.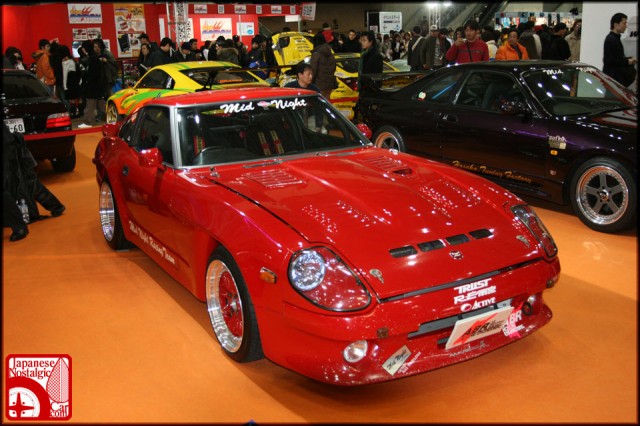 Hey, if it's good enough for the Mid Night Club, it's good enough for us.