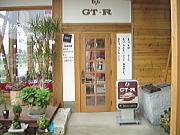 If you were cruising the Tochigi area of central Japan, you might come across a roadside restaurant, with a charming organic produce market at the back. There's a restaurant serving pizza and pasta, and at the corner of the complex is a little coffee shop….called Cafe GT-R. And you can hang out and sip your coffee in the presence of a racing KPGC10, surrounded by GT-R memorabilia. The owners also encourage enthusiasts to use the cafe as a meeting point, so what more could you want?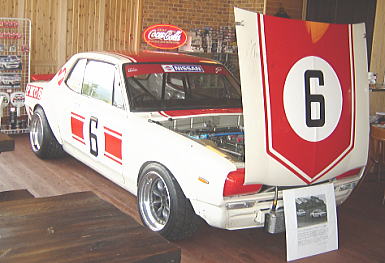 Very cool.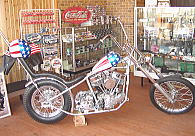 And yup…only in Japan.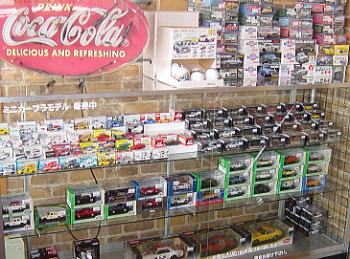 Looks like good eatin' too!
Check it out: Link