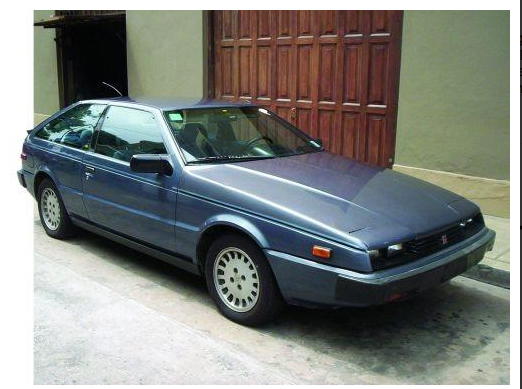 Hemmings once again turns their gaze to J-tin, this time choosing 10 cars that provide "Cheap Fun under the Rising Sun" (subscription required). The bravest pick is a tie between the Isuzu Impulse (shown above) and the Nissan NX2000, which we heartily applaud.
The rest of the list includes old favorites like the SA/FB RX-7, toyotageek's Celica Liftback, expressway barges like the Datsun 280ZX and MA70 Toyota Supra, alternative drivetrained demons like the AW11 Toyota MR2 and AWD Mitsubishi Eclipse/Eagle Talon, and modern classics like the Mazda MX-5 Miata and Honda CR-X. What do you think?
Meanwhile in the JNC Forums, now that 1984 is under the 25-year umbrella, we ask, "What is the most significant car to debut in 1984?"
Thanks for the tip, toyotageek!