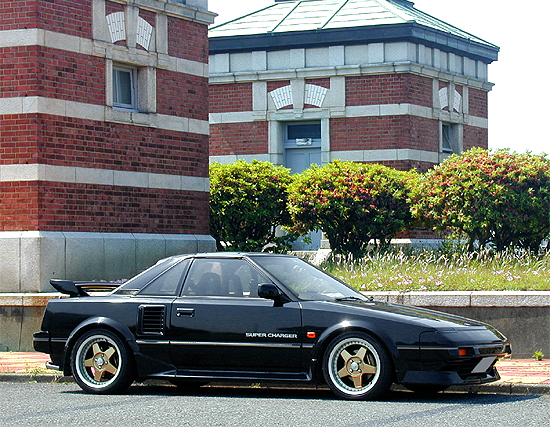 Good grief, Charlie Brown! There are many things to be thankful for this Thanksgiving, but Toyotaku may have just received the greatest gift of all. Japan's Best Car magazine is reporting that an affordable, mid-engined sports car might be in the works!
Does Toyota president Akio Toyoda have a Dr. Frankenstein complex? He sure seems to love bringing back old Toyota sports cars from the dead. He's even using electricity to do it, as the rumored MR2 would be a hybrid.
This is still pure speculation right now, but we thought this news, as reported on Autoblog, was worth tearing ourselves away from the turkey for. But if this proves true, Toyota may have engineered, in one year and with the help of the Lexus LFA and Toyota FT-86, the most dramatic image turnaround in automotive history.