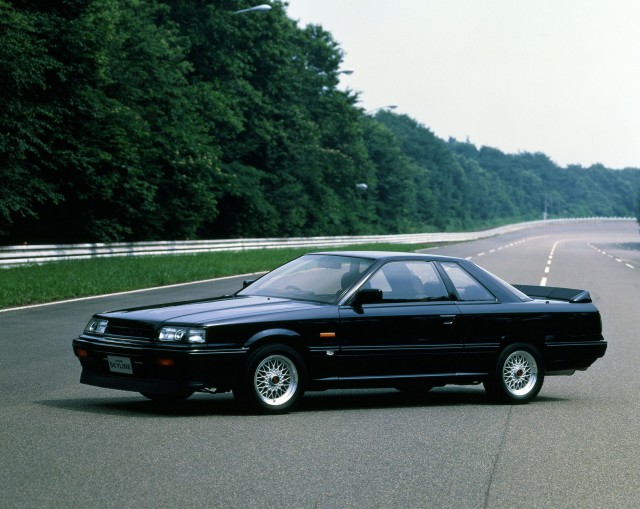 We've asked what the most underrated nostalgic was, but we neglected to find its flip side.  Thus we ask you this week.
What is the most overrated nostalgic car?
The one car which we had high expectations for — because of it's flame-spitting 450 horsepower Group A circuit victories — was the Skyline R31 GTS-R. 800 made homologation special, RB20DET-R motor with plenty of bespoke touches like a tubular high mount manifold for the giant T04E blower, massive intercooler bigger than the radiator, and more. The first time I jumped into one was 30 seconds before powering onto the track.  And my first impression was, "This thing is broken."
It poured itself glacially onto the pit lane exit like we were driving Ms Daisy with my right foot welded to the firewall.  3,000, 4,000, 5,000 rpm passed without any meaningful acceleration. At 5500 the boost gauge began to indicate that the oversized huffer was beginning to show some interest. By 6000rpm the scenery was starting to blur. But at 7000rpm the rev limiter called an end to play. Couple this paper-thin powerband with very soft, understeery handling and you end up with a car that was virtually impossible to guide to a decent laptime. Maybe one corner in five you get the perfect (and extremely rare) combination of engine on boost, and chassis hooked up enough to get the tail drifting to help out the overheated front tires.
A real disappointment, and an object lesson that what is good for the racers, is often not so great for the street.  The previous R30 RS-Turbo was a far better car in comparison.
What say you, dear reader? As always, the most entertaining, well-written, or inspiring comment by next Monday will receive a random JDM toy. Click through to see the best comment from last week's question, "Which Japanese car was the biggest manga star?"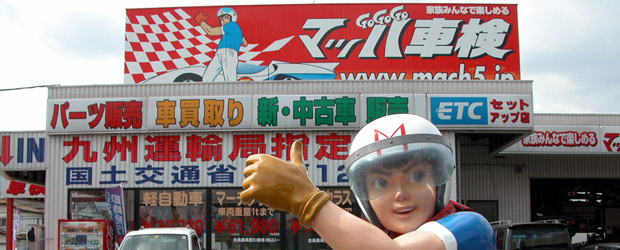 Many of you commented that the Mach 5 from Speed Racer should take the cake.  Joseph Sandoval's was the most entertaining. Just don't piss him off if you see him on your commute.
If there was ever a car that took over the lime light of any anime cartoon it has to be the Mach 5 from Speed Racer. Sure it's not technically a real car but who here growing up didn't wish they had that car out in their garage? Hell, I'd love to have that car as my daily driver nowadays. When was the last time you got cut off by some idiot and didn't wish your car had rotating saws that could come out the front to enact some immediate revenge?
Omedetou, sir! Your prize from the JNC gashapon is a mini Choro-Q Subaru 360!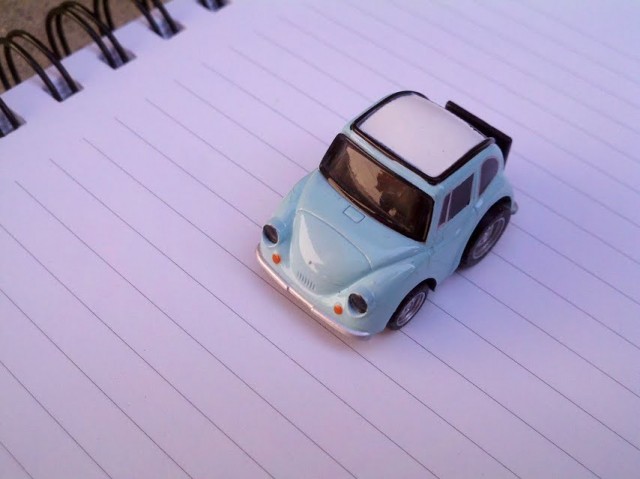 [Image: Nissan]