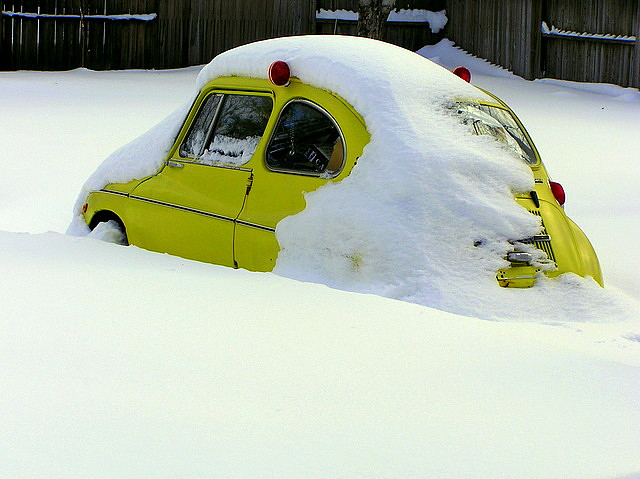 We've met a lot of crazy JNC owners over the years and heard even crazier stories. From buying a one-way ticket from LA to Philly in order to drive back with a set of Celica smiley bumpers, to putt-putting a Subaru 360 that had been sitting for years from Denver to Savannah, we've heard them all.
What's the craziest thing you've done to get the JNC (or part) of your dreams?
What say you, dear reader? As always, the most entertaining or inspiring comment by next Monday will receive a toy. Click through to see the winner from last week's question, "What's the best mod you can make to a classic car?"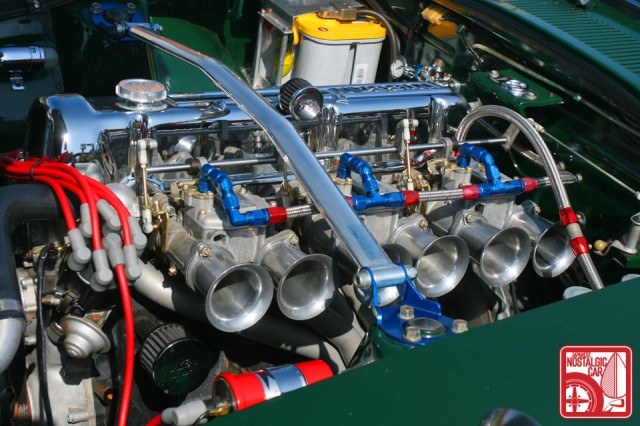 We were severely tempted to crown Benjamin the winner for suggesting that the JNC inkan is the best mod, for its ability to change a rustbucket into a conversation piece. As much as we are susceptible to it, in this case flattery got him nowhere. Instead, Tj surged ahead to first place with his screed on the glory of a carbed motor.
Easy. Multiple side-draught carbs. Weber, Mikuni, Dellorto, pick your poison. As long as there's enough of the greasy, fuel-leaking little buggers to have one choke per cylinder, you're in aural heaven.

Put aside all the talk about most effective power adding modifications, forget about everyday tractability and bottom end torque, and don't mind the fact that you'll be singlehandedly funding your local petrol station owner's kid's tertiary education.

Whatever your ride, a set of these, wide open in morning traffic will be enough to make a little bit of wee come out of even the most ardent BNR32 GTR owner (I can personally vouch for this).

Simply roll down the windows (if they're not already due to the fumes) find a solid roadside wall or tunnel, show the firewall the sole of your right shoe and don't ever stop. You'll get what I'm talking about.
Omedetou! Your prize from the JNC gashapon is a Hot Wheels Super Speeders mystery pack Mazda RX-7!