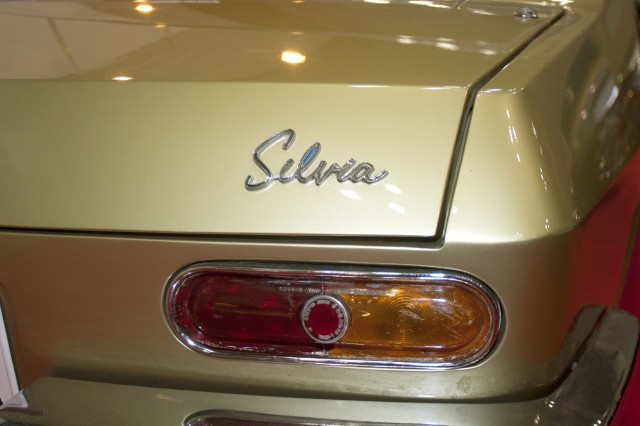 There's a certain segment of self-proclaimed car nuts convinced that latest equals greatest. Of course, JNCers know that they're wrong. Dubs aren't better than a set of 14-inch vintage barrels. A powerful AWD machine isn't better than a lightweight RWD . Computers aren't better than carbs. The problem is opening the eyes of noobs to these truths.
What's the best way to introduce someone to the world of JNCs?
There are many ways, but one that's worked well for us is showing people that their beloved models go back farther than just a generation or two. The original Skyline GT-R isn't the 1989 R32, but the 1969 PGC10. The first Corolla Levin isn't the AE86 but the TE27. And the Silvia name can be traced way back to 1965 with the CSP311.
What say you, dear reader? As always, the most entertaining or inspiring comment by next Monday will receive a toy. Click through to see the winner from last week's question, "What's the most impressive JNC restoration job you've seen?"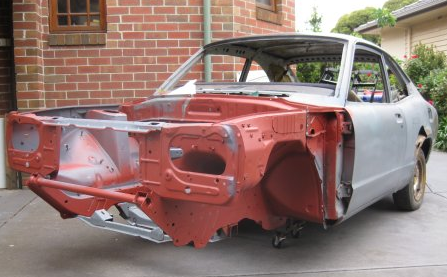 The winner this week is Michael, who nominated Gypsy's 1973 Mazda RX-3 as the most inspiring restoration. Sure there have been masterpieces professionally remade from an one molecule of steel and a VIN plate, but this is one guy doing it in his garage. We've even featured it on the main page before.
If you're looking for a story of resurrection look no further than gypsy's build thread in the Mazda Garage. What he has done to a RX-3 coupe that was in most professionals' opinion not even worth scrap metal is beyond belief. Take a couple of minutes, or if you are a true JNC fan a couple of hours, and look through what is a remarkable journey. People please keep in mind gypsy has no formal training in any automotive trade and wears a suit and tie to work every day. A man with a vision, the patience of a saint and a can do attitude. By far the best resto I have even seen amature or pro.
Omedetou! Your inspiring comment has earned you a Hot Wheels Super Speeders mystery pack Mazda RX-7, but this week we're going to send out two prizes so that gypsy can get one for himself!