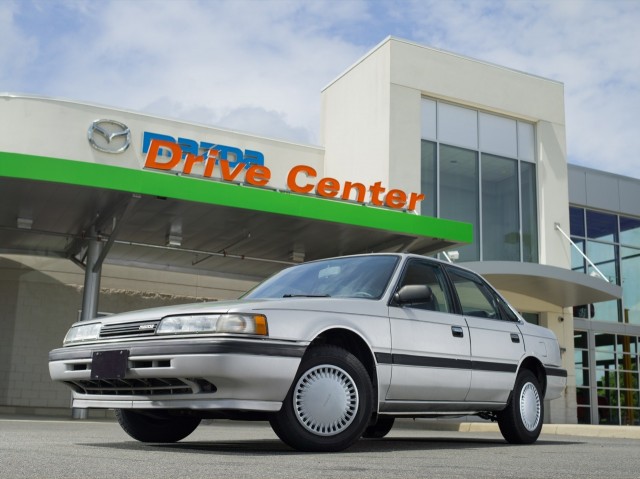 NFL running back Alfred Morris got his 1991 Mazda 626 back today. As you may remember, Morris recently signed a $2.2 million contract with the Washington Redskins, yet continued to drive the car he's nicknamed "Bentley." Upon hearing of his dedication, Mazda USA and some local dealers banded together to help Morris restore the car he bought from his pastor for $2 when he was a poor college student.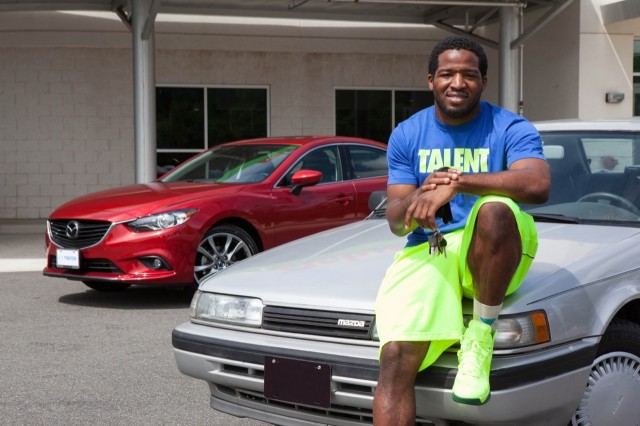 For nearly two months the humble 626 underwent a down-to-the-bare-metal restoration. New emblems and lights both front and rear were added to the car. Apparently Mazda even recast some out-of-production parts using the original molds from Japan for this project, according to Jalopnik.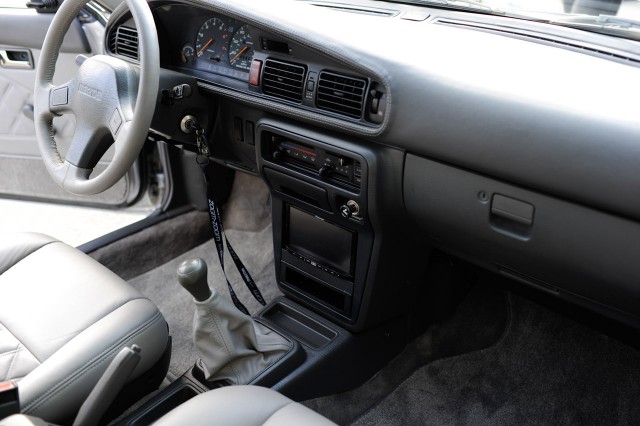 The golden opportunity to re-create an all-original 1991 626 sedan was somewhat squandered, however, but the dealers responsible for the restoration. Playing right into stereotype, they gave Morris a bunch of stuff he didn't need — a 7-inch touchscreen Pioneer stereo and seats reupholstered with the cross-stitching pattern from an actual Bentley. The dash also appears to have been re-skinned rather than replaced.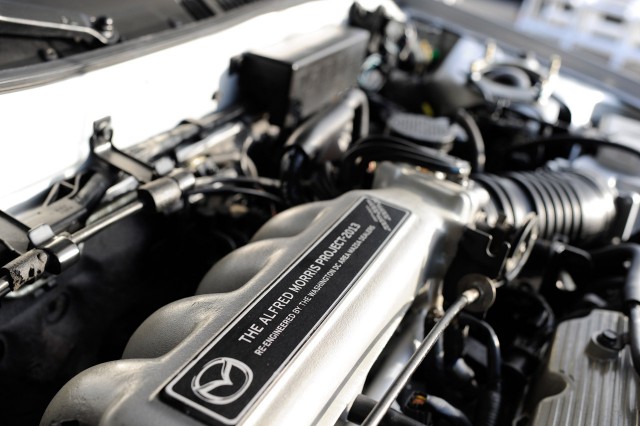 That's enough parade-raining. Morris still has the nicest 626 around, and will now be able to fulfill his dreams of passing it down to his kids.
Now that Mazda has finished restoring one 1991 Mazda, our sources say that the 787B shown at JCCS is next.
Photos courtesy of Mazda.