We take a break from all the Toyotafest coverage to bring you… more Toyota news. Earlier this year Toyotakus had their wildest dreams fulfilled when the 1970 Toyota Celica finally appeared, after years of begging, in the Hot Wheels line. Here's the first recolor of that gorgeous model.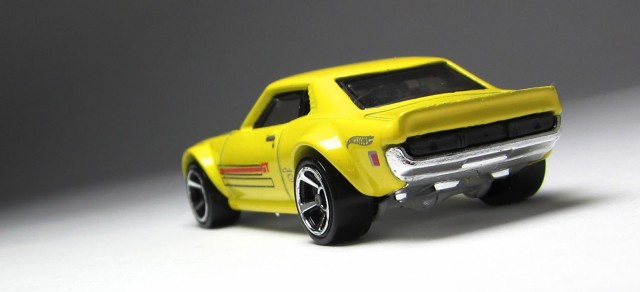 A little behind-the-scenes trivia: this Hot Wheels is yellow because JNC's very own editor-in-chief Ben Hsu owns a pale yellow 1972 Celica coupe in real life. Hot Wheels designer Jun Imai is a good friend of his and chose the colors based on the cars owned by his pals in the SoCal nostalgic car scene.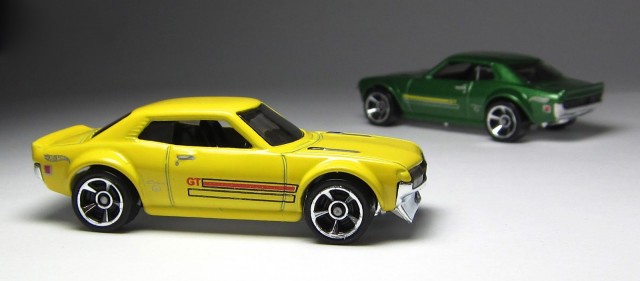 The green coupe was a tribute to the real life car of Koji Yamaguchi, one of the co-founders of the Japanese Classic Car Show. The guys at Mattel love to insert easter eggs — racing numbers are often birthdays, names are hidden amongst race logos — when they create the toys, even though most of the public will never know.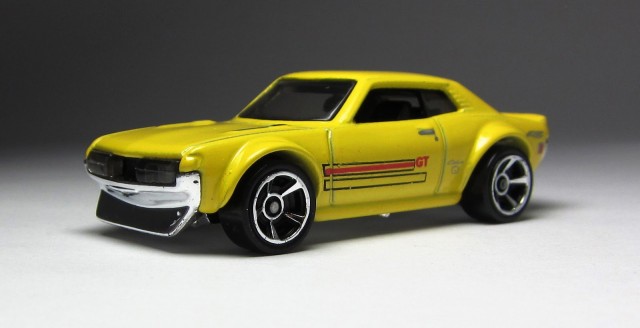 While the metallic green version got the hearts of diecast collectors racing, the yellow really captures the look and spirit of the original car. It mirrors almost exactly the 1600GT that lives in the Toyota Automobile Museum in Aichi.
These photos come courtesy of our friend, official Mattel Ambassador John Lambert of the Lamley Group, who is hosting a poll about the greatest nostalgic Hot Wheels castings. These should be hitting the shelves in the next couple of weeks.