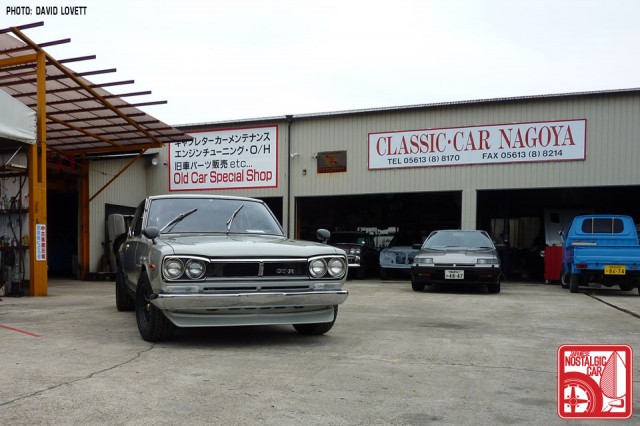 Today's guest writer David Lovett lives in Japan and works at Classic Car Nagoya. Here is a dispatch about what it's like to be employed at what most of us would consider the ultimate dream job. Enjoy. —Ben
Just about halfway between Nagoya and Toyota City is the town of Togo, home to a little shop called Classic Car Nagoya. As the name implies, CCN specializes in classic cars. It's very much a family run operation with six full time employees, three of whom are related, plus one part time gaijin — me.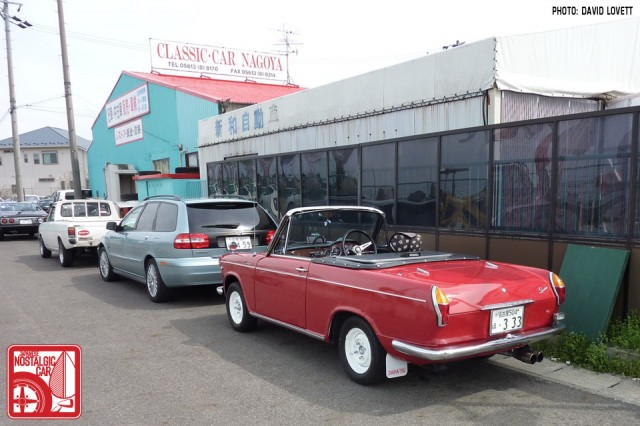 Classic Car Nagoya was started in Kyushu by Naoyoshi Higuchi, better known as the Shacho ("the Boss" in Japanese). When he moved to Nagoya he expanded shop a little bit, but with space at a premium in the near-downtown location, he relocated once again to the current location in Togo in order to spread out.
The dead zone between the two cities is actually a pretty car-rich area with numerous shops nearby, most notably C&Y Sports and Auto Prestige, specializing respectively in insane engine swaps and British sports cars, Minis and European sport bikes.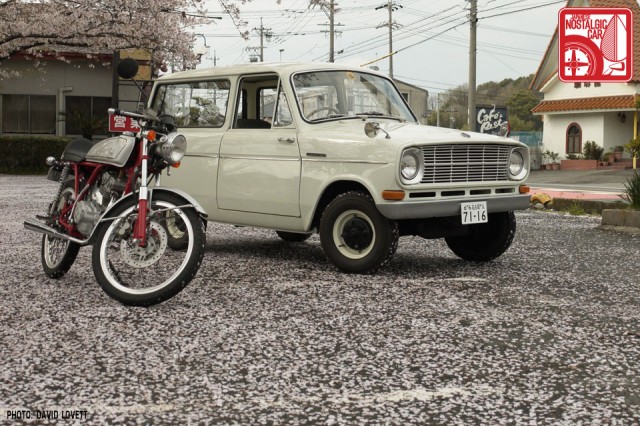 It also happens to be where I live, along with some cars you might know me by — my Mitsubishi 360, Isuzu Bellett and various other car projects. It's not far from the Toyotaku mecca, the aptly named Toyota City, but before you get too excited let me say that it's actually an awfully boring place.
Sure, Toyota City is the global headquarters of ToMoCo and you do glimpse the occasional pre-production model on a trailer. If you're lucky you might even see a Lexus LFA prowling the streets — I've seen no less than four of the Toyota supercars in the wild since living here, one a full year before release. Other than that, though, all the really fun and exciting stuff is behind some pretty heavy security.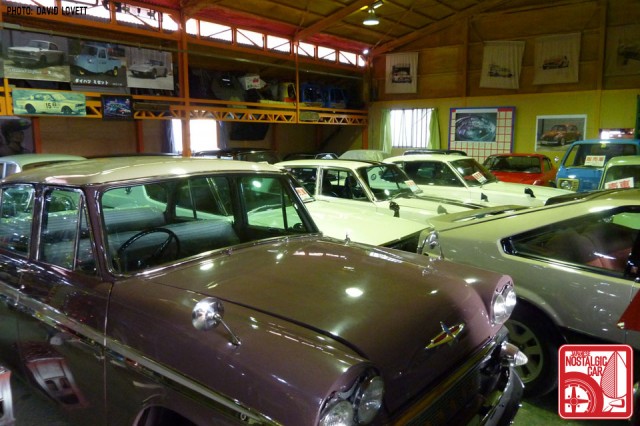 Despite it all, getting to immerse myself at CCN makes it totally worthwhile. Just one whiff of the showroom and its stable of finished, so-clean-you-could-eat-off-it cars and I'm in kyuusha heaven. At any given time the cars can range anywhere from a Daihatsu Midget three-wheeler pickup to a grand pre-merger Prince Skyline.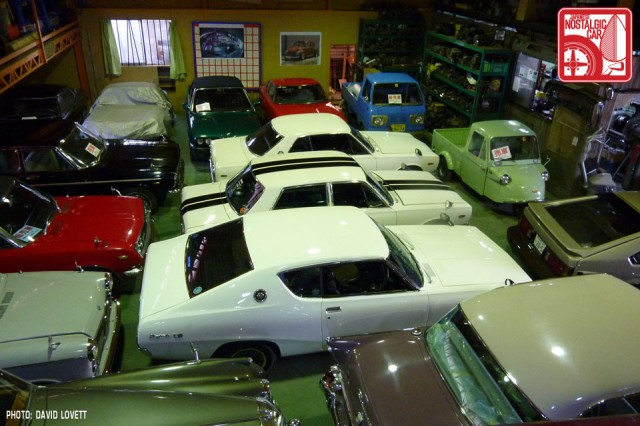 They rotate out on a fairly regular basis but there are a few that have been around for years — most notably, a red Fairlady Z432 hidden in the back that's in the middle of a restoration.
Although you can buy a complete car from the CCN showroom, Classic Car Nagoya is also about restoring, maintaining and enhancing nostalgic cars. This S30 Toyopet Crown and 510 Bluebird are just a few examples of customer cars that visit the shop.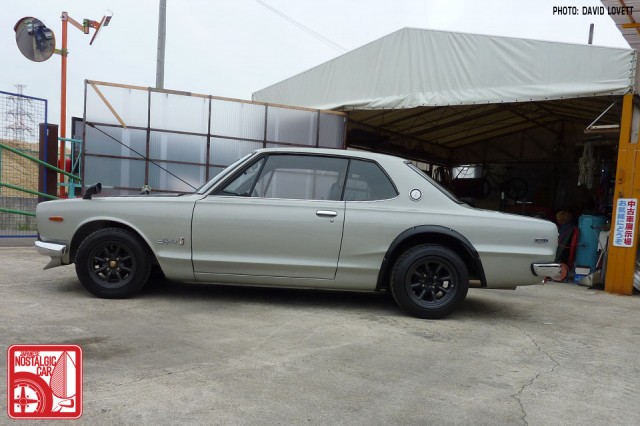 Classic Car Nagoya is very much a family business. The Shacho's daughter Chiho handles all the paperwork, while his son Hide can be often found in the paint booth, sometimes spending days wet-sanding a finish to perfection.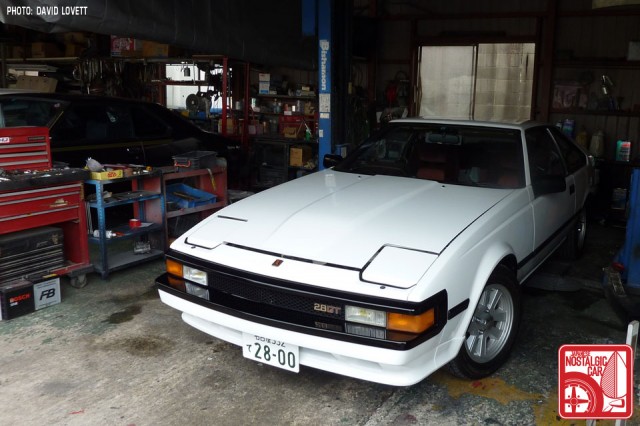 The multi-bay garage you see when you first pull up to CCN usually houses several customer cars being worked on by Miya, the resident MacGyver. You roll anything in front of him and he can tear it down and put it back together using only a paperclip.
To the left of the garage is a covered area where Sugi, the shop's "god-hand," works his magic. He specializes in metal work and does all of the rust repairs. The man can twist metal better than anyone I've ever seen.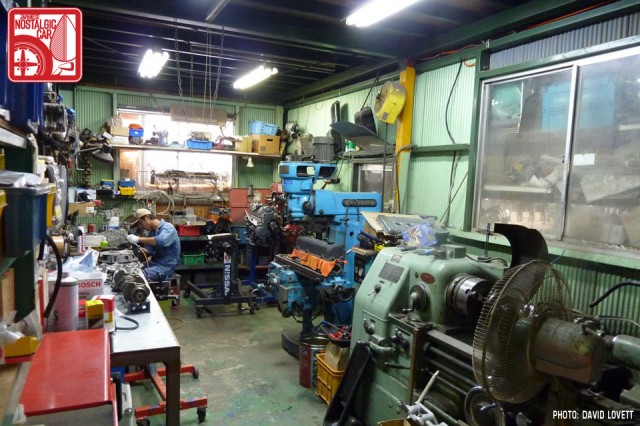 Taira is the shop's engine guy and I've seen him tune triple side-draft carbs to sing in perfect harmony using just his ear and a screw driver.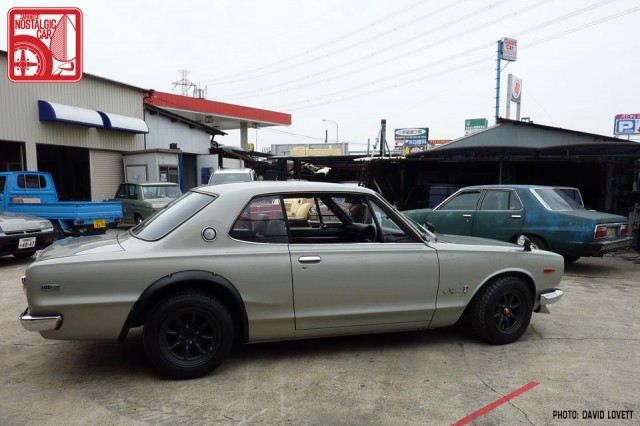 Finally, there's me. I specialize in selling parts internationally and generally do a crap job of it. But I make up for the crappiness by taking old radios, ripping them apart and then putting in a switching headphone jack and USB charger so you can use your original radio and speakers to listen to tunes on your newfangled iThing.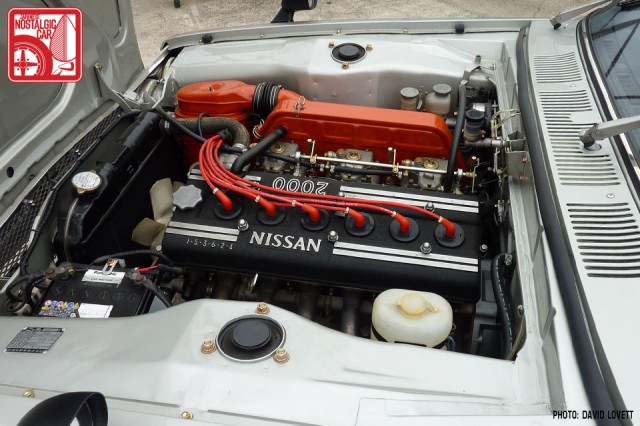 The sheer diversity of cars that come through the shop is amazing. At one point we had all three S20 powered models (Z432, hakosuka and kenmeri GT-Rs) all within 50 meters of each other!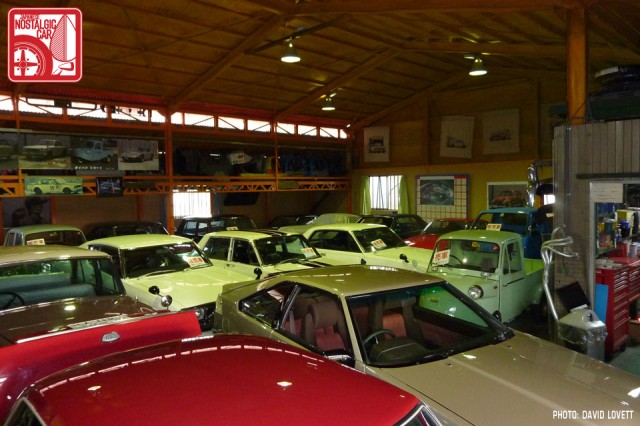 Old Crowns, Coronas, Sports 800s, Laurels, Glorias, Midgets (the Daihatsu kind, not MG), Cosmos and FTOs are just some of the types of cars that roll through on a fairly regular schedule. The CCN crew doesn't just limit themselves to domestic cars though. Quite a few foreign jobbies make their way through the gates as well — Bentleys, Jags, Minis, Volvos, Lancias and a Matra have all been known to come out to play.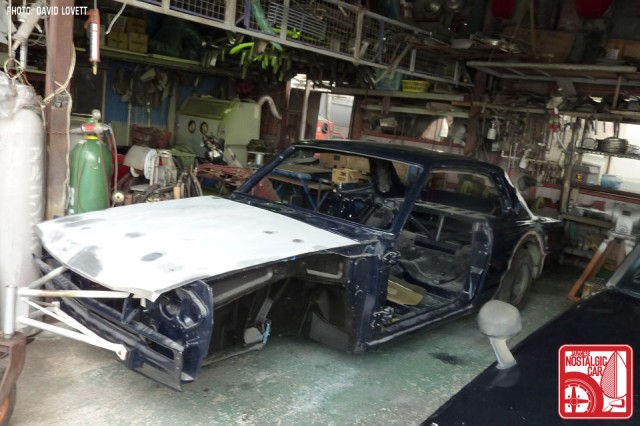 Work ranges from a simple Shaken inspection shakedown to a stripped-down-to-the-shell restoration. There are obviously big plans for this hako and it's in for the long haul.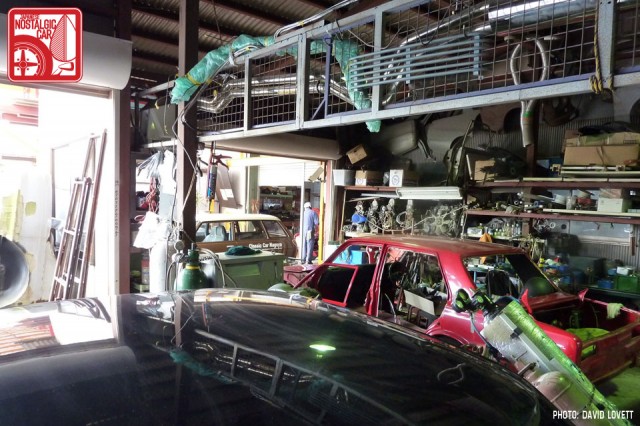 This may look like utter chaos, but it's typical of Japanese garages and I assure you there's a rhyme and reason for everything. With space in short supply Japan is not a kind place for hoarders, but as anyone who's restored an old car knows, sometimes that one missing piece can strand a restoration for months.
That's why CCN stocks what is quite possibly the largest parts nostalgic car parts collection in Japan. This is just a sampling of the taillight and turn signal lenses on deck. I could peruse this area for hours (and have been known to in fact).
In the back there are even more parts, only these aren't used, they're mostly NOS, custom bits or feverishly refurbished items. We can find almost anything we need here, but even CCN has its limits.
In the event there's something we can't find in the storeroom, there's always the junkyard behind the shop. Junkyards in Japan are an incredibly expensive thing to own and operate because land is at such a premium.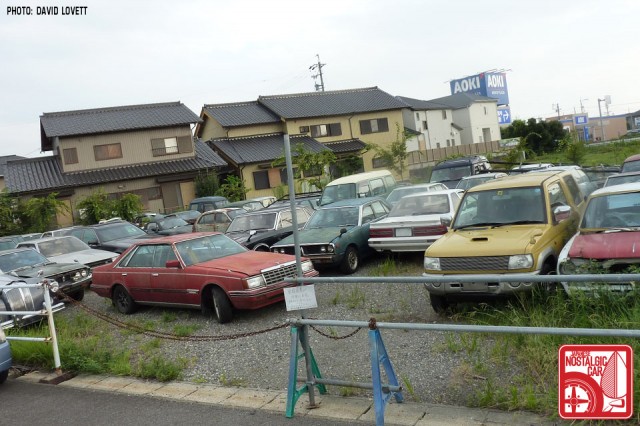 Finding a junkyard at all is really difficult, much less finding one with classics in it. This junkyard though, is something special, populated with hakosuka, S30s, Glorias, Celicas, Coronas, Midgets, a Leopard and so on. All this can be yours for the low, low price of walking in, removing the parts yourself, and asking the Shacho, "Ikura desu ka?"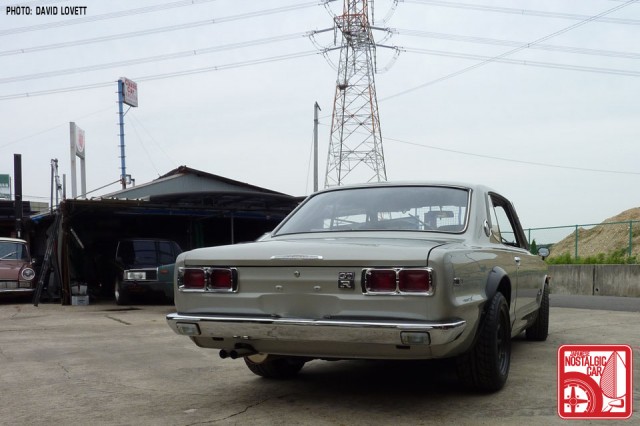 I could go on and on about CCN, but what I really the like about the place, especially when compared to some of the more famous shops, is that all the employees are genuine car guys. Not a single one of them, including the Shacho, puts money before the cars.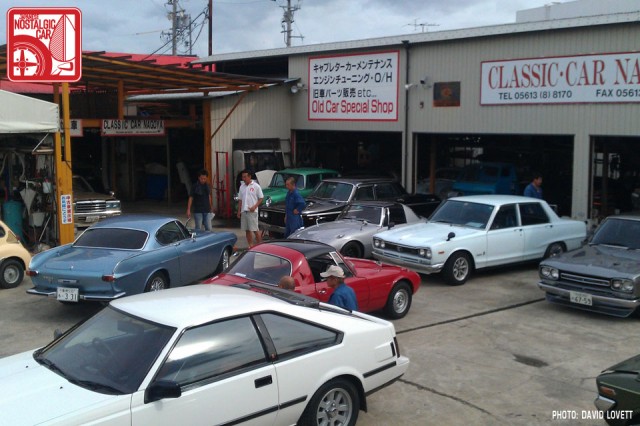 As such they're not rich and some customers have been known to take advantage of that, but the passion and drive for the cars really shows. The CCN gang are all genuine, excellent car guys and are more than willing to strike up a conversation and chat about your classic rides. They are, without a doubt, some of the nicest guys I have come across in Japan and I'm glad to call this place my home away from home.