I am listing a couple of parts I have in my parts collection due to an oppurtunity I have to buy another car. I will likely keep what ever one does not sell first.
The first is an extremely rare turbo kit made for the fuel injected L20 or L28. The kit was made by Tomita Auto in the late 70's or early 80's. Mr. Tomita who developed the kit would later be the Tomi of the famous Tommy Kaira who is known for tuning Nissan's. This kit has been installed once and never run as far as I know. I was told that it was the kit used for display and prototyping and I believe it may be the exact kit shown in the vintage advertisement found below. I am not really sure on the value of this kit although I know it was 395,000¥ new. Just to throw a price out there I will say $5,000OBO. I have looked and looked all over the world for another Turbo Hayate kit by Tomita Auto and have never found anything like it.
I have another box with couplers and hardware. I think every single original piece is there although I have not assembled it.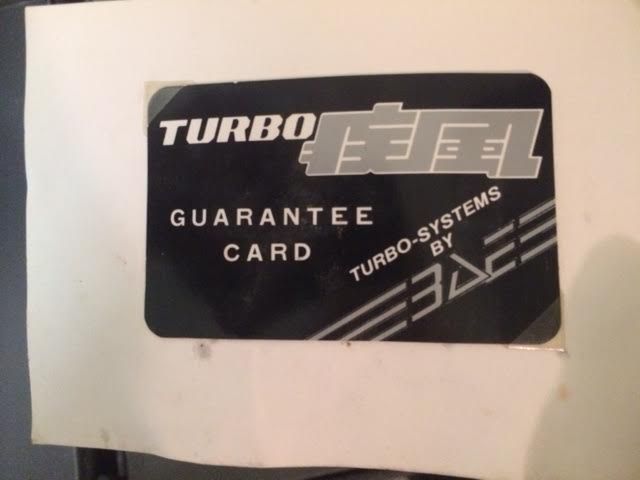 The second item is an ultra rare set of 3 Weber 38mm carbs that have also never been run. It is easy to get the new 40mm carbs which are not nearly the quality of the old Webers, and the 40mm's are to big for almost every application people are putting them on. These 38mm's are one of the best carbs ever made for the L series engine. These are new old stock. It comes with an old unused Canon manifold. I am asking $2000.00 for these carbs.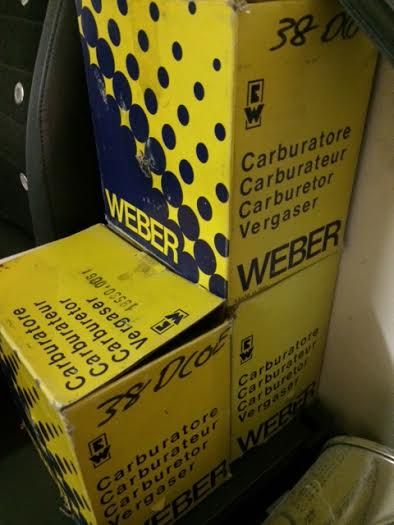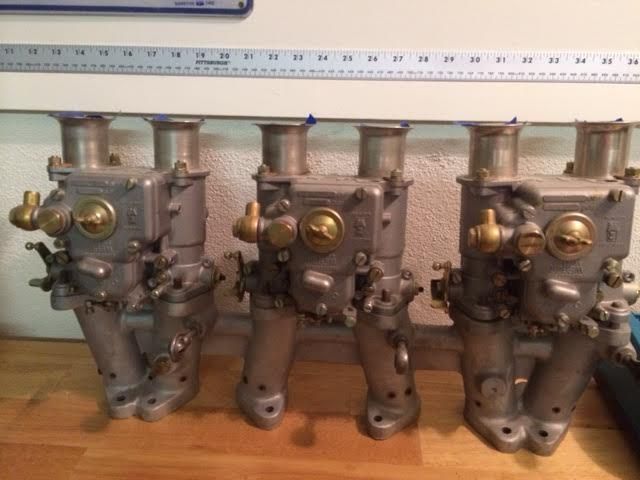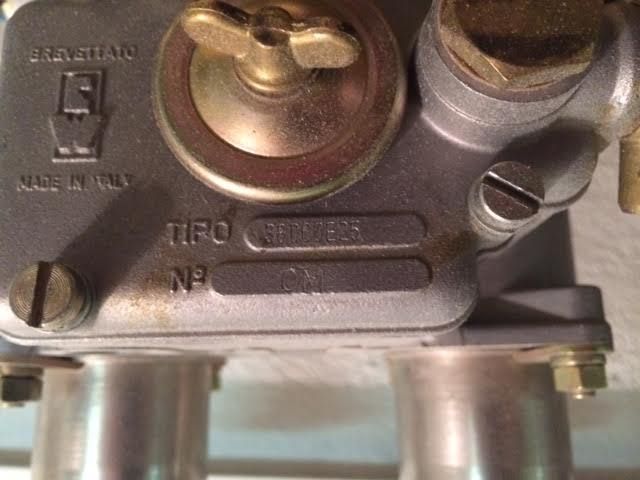 Please email me at bnrtts@hotmail.com with any questions.
Thank you for looking.