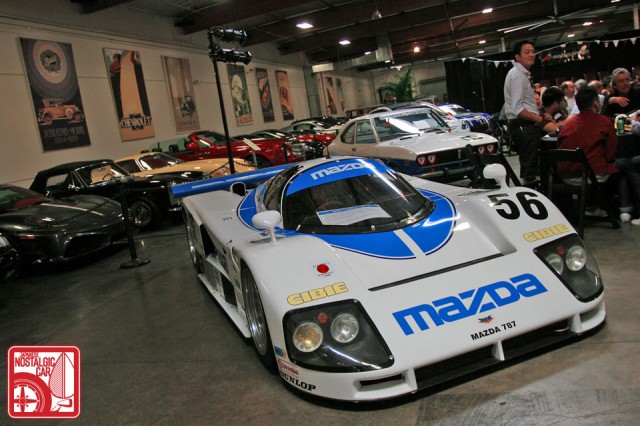 At the beginning of each motorsports season Mazdaspeed gathers the press together to talk about their plans for the upcoming season and introduce some of the luckiest young men in the world, their new sponsored drivers. This year the event was held at Crevier Classic Cars in Costa Mesa, California, which was packed with machines far older than any of the talented young speed demons on stage.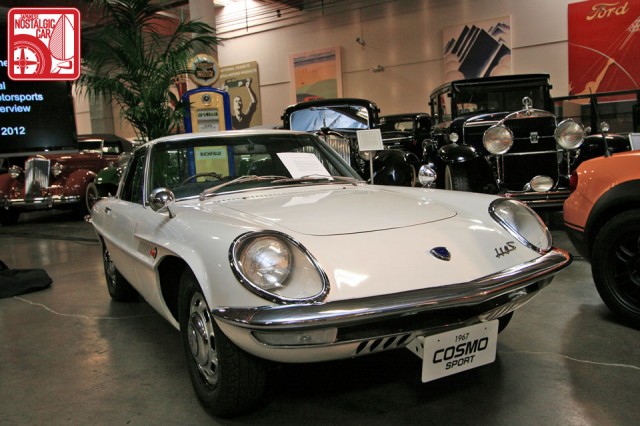 Crevier may be packed with rare classics, but it was Mazda's collection of vintage steel that took the spotlight that day. The automaker has an amazing statistic asserting that on any given weekend, there are more Mazdas on America's road-race courses than any other marque. The phenomenon can be largely attributed to the Spec-Miata and the fast-growing B-Spec racing series, but its genesis took place decades ago.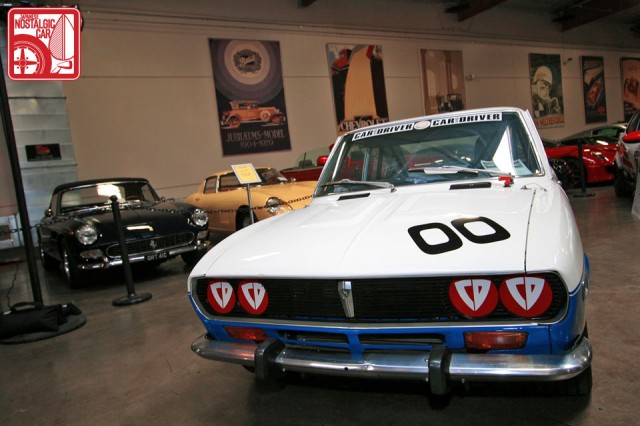 This is one of the cars that started it all. In 1973 Pat Bedard of Car & Driver was so impressed with the Mazda RX-2's rotary engine that he immediately convinced his employers to buy one so he could campaign it the IMSA Baby Grand series. He calculated (correctly) that with the rotary's incredible displacement-to-power ratio, he could pretty much wipe the floor with the other compacts in the series.
The rotary was so new that not even the race organizers knew how to classify it. After Bedard walked away with the pole during his first-ever qualifying round, IMSA slapped 300 pounds' worth of lead weight onto it. Still, Bedard's success only grew, kicking off an arms race between IMSA and the rotary. After a highly successful season, the RX-2 was rulebooked out of competition.
The RX-2 paved the way for many privateers throughout the 70s. Though the middle of the decade saw plenty of turmoil in the racing world as the Oil Crisis, those who persevered were rewarded with a seat on the Mazda's notorious 24 Hours of Daytona team when the RX-7 debuted in 1979.
The RX-7 went on to utterly dominate IMSA for the next decade, becoming the winningest marque in the league's history. It all culminated in 1991 when Mazda took home the checkered flag at the 24 Hours of Le Mans with the 787B. Bedard's RX-2 and the 787 sister car to the Le Mans winner bookend two decades of white-and-blue supremacy, and it's rare to them side-by-side.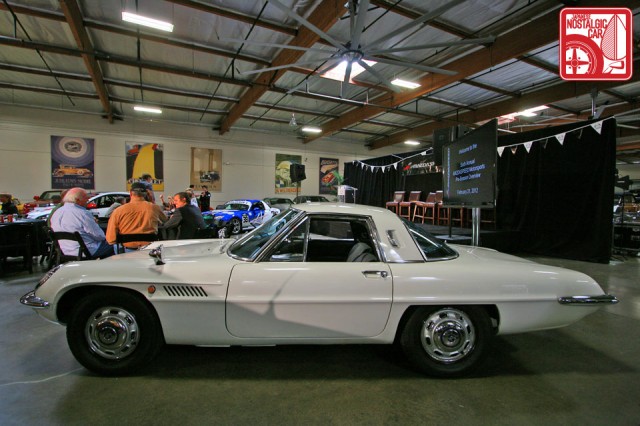 With its sponsorship of Mazda Raceway Laguna Seca, ladder F2000 program to develop the next generation of Indy drivers, Grand-Am RX-8s, and Mazda-powered Lola prototypes in the American Le Mans series, there really is no other automaker that's as deeply dedicated to motorsports in America.